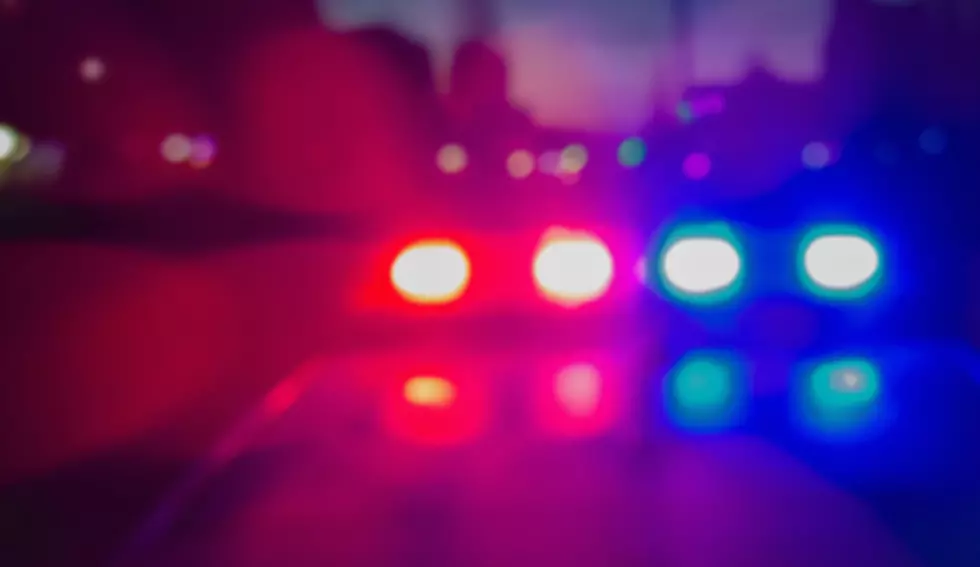 Holland Police Need Help Finding Who Drove Car Into Gun Shop
Evgen_Prozhyrko
Police in Holland needs help to track down four men who broke into the Bullet Hole Firearms and Training building near the intersection of Chicago Drive and Waverly Road early Thursday morning.
WOODTV says the men stole a silver Ford SUV from Grand Rapids and then drove over to the store where they ran the vehicle into the wall of the gun shop.  The men were caught on surveillance camera and it showed all for men getting out of the vehicle, going into the store, and stealing an undisclosed amount of firearms before getting away.
WOODTV had talked to one of the managers of the Bullet Hole Firearms and Training, and he told the news outlet that thieves have been trying to get into the store for a while now.  The incident early Thursday morning, was the third time they had tried, and obviously the charm.
Police told WOODTV they were called to a break-in at the gun store shortly after 4 am Thursday morning. The suspects were all wearing masks, so other than they all appear to be men, police have very little to go on with their investigation. If you do know anything about the robbery, you can call the Holland Department of Public Safety at 616-355-1150 or email policetips@cityofholland.com or through Silent Observer here.
MORE: These 40 Children Went Missing In Michigan In 2020 & Have Not Been Found