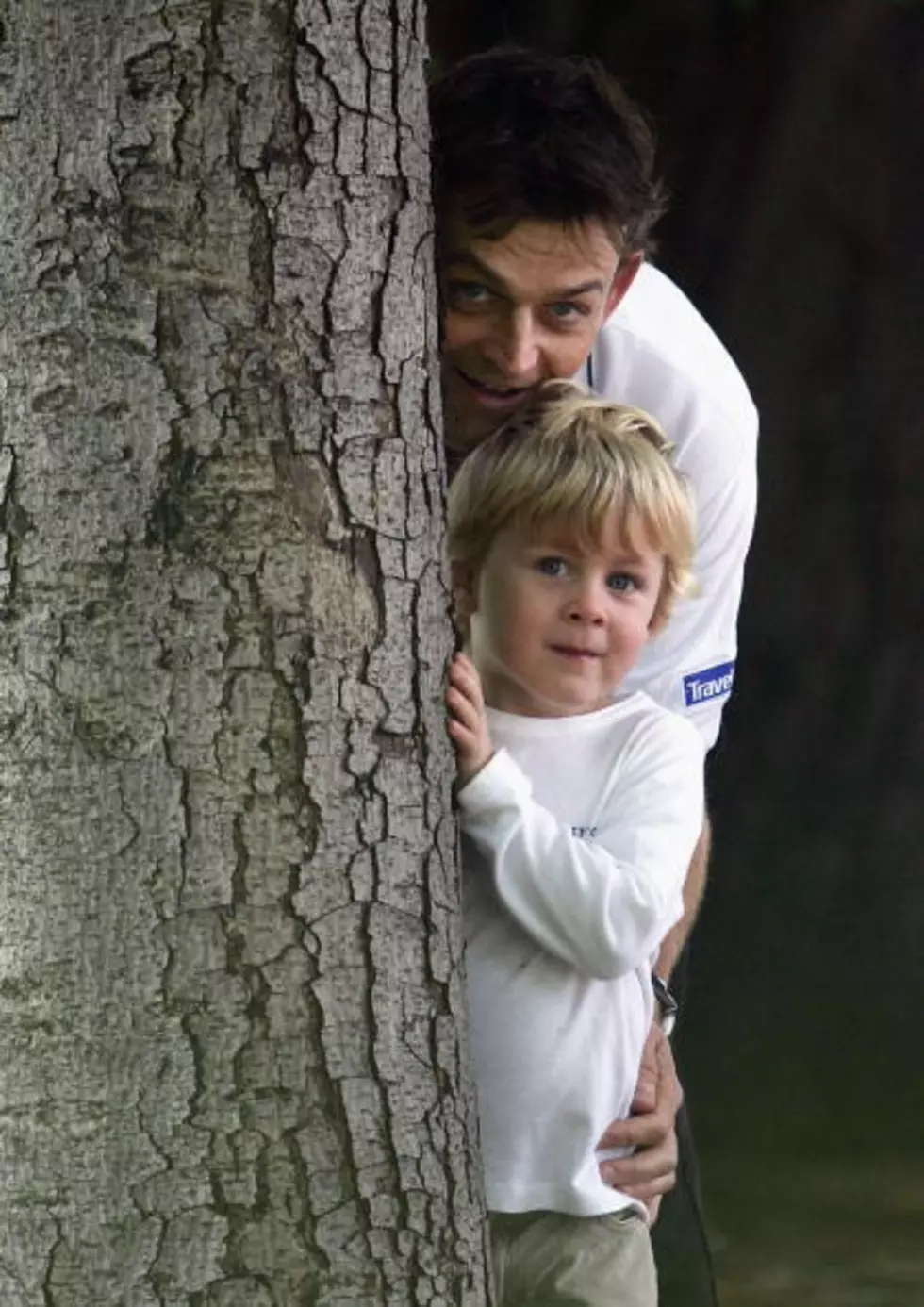 Are You Spending Meaningful Time With Your Kids? This Dad Did!
(Photo by Hamish Blair/Getty Images)
For every father out there you know how special it is to spend time with your kids.  And, how rewarding it is to share some  "extra special" moments with them.
I posted this video several years ago, 2011, and it's so meaningful to me.
Musician Jorge Narvaez sings alongside his daughter Alexa for an amazing acoustic performance of the Edward Sharpe and the Magnetic Zeros song "Home."
Jorge explained that he's a proud single dad was working his way through college and this video is him enjoying some "good times" with his daughter.
That is so sweet. And what quality time he was spending with his daughter. Whether you can sing or not, it does show that you can make such a difference in your children's lives if you just pay attention, listen and participate.
But as I watched this video again, it got me thinking, where are they now? What has been happening in their lives since 2011? So I searched and found a happy family.
Jorge has married and had a son. He did graduate from college, the University of California, San Diego, and Elaina is now 15-years old. WOW!
It was so rewarding to find out from those early times life has been good to his family. It's hard work but you know it was a job of love.
Jorge says is is a 24/7 Dad Facilitator at National Fatherhood Initiative. That is something all of us dads should aspire to. Stay with your kids, be there for then because life is so short and whether you know it or not, they need you more than ever!
Spread some love Dads.