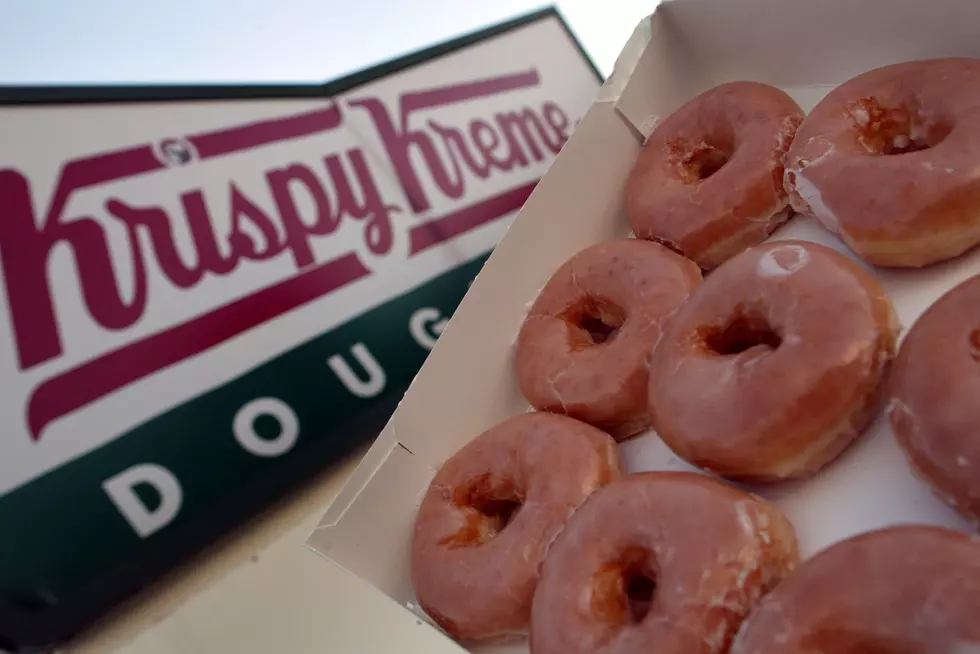 Krispy Kreme's Friday The 13th Deal Is 2 Dozen Donuts For $13
Joe Raedle/Getty Images
Usually thought of as an unlucky day, Krispy Kreme is turning your luck around on Friday the 13th with two dozen doughnuts for $13.
The offer is good today only!
According to Delish, the offer is good for two Original Glazed Dozens or one Original Glazed Dozen and one Assorted Dozen. To get the deal, present this barcode at Krispy Kreme.
A dozen donuts is usually $11 to $14, so this is a pretty good deal!
According to their website, the Krispy Kreme in Grand Rapids on the East Beltline is participating.