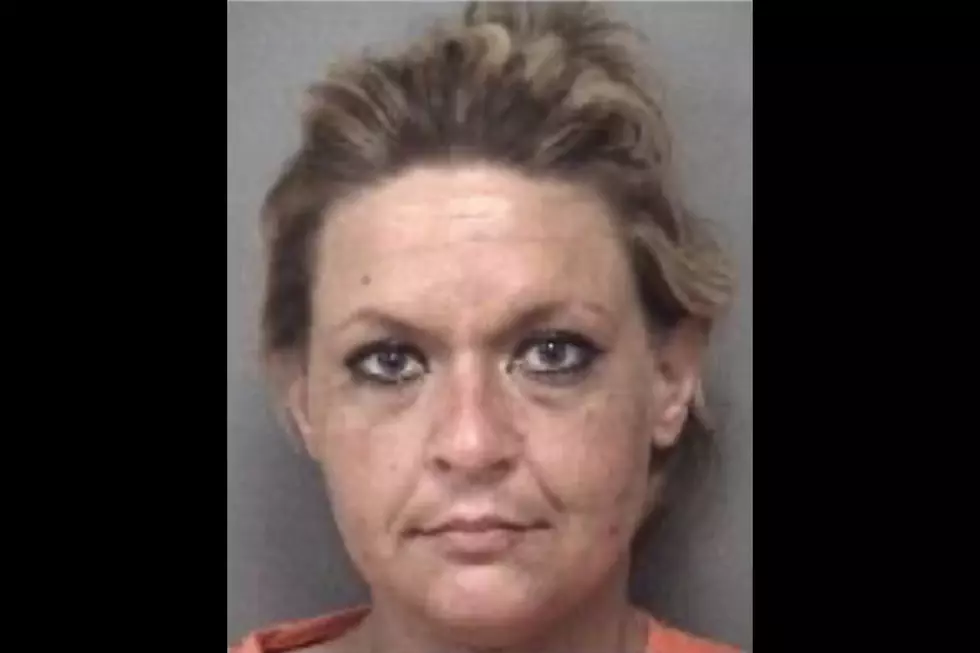 Police Search for Wanted West Michigan Woman
Calhoun County Sheriff's Office
The Calhoun County Sheriff's Office is asking for help locating a woman wanted for multiple felonies.
Police say 33-year-old Megan Lea Stanton is wanted for an active arrest warrant on four felony counts for Forgery (Uttering and Publishing), Felony for Fraud (Illegal use Credit Card), and Failure to Appear (Criminal Bench) for Uttering and Publishing, and a misdemeanor traffic offense.
Stanton is also wanted for questioning in connection with other mail thefts and fraudulent bank transactions.
She is described as a white female, 5'2" tall, weighing approximately 170 pounds.
Anyone with information on Stanton's whereabouts is asked to call the Calhoun County Sheriff's Office at 269-781-0880, 911, or Silent Observer at 269-964-3888.
 This is a developing story. 
The 25 Michigan Towns Where Your Stuff is Most Likely to Be Stolen
Using
FBI crime data from 2019
, we've identified the 25 cities in Michigan where you're most likely to have your stuff stolen (or set on fire.) Many on the list are no-brainers since they're some of our biggest cities, but there are a few on there that might surprise you.