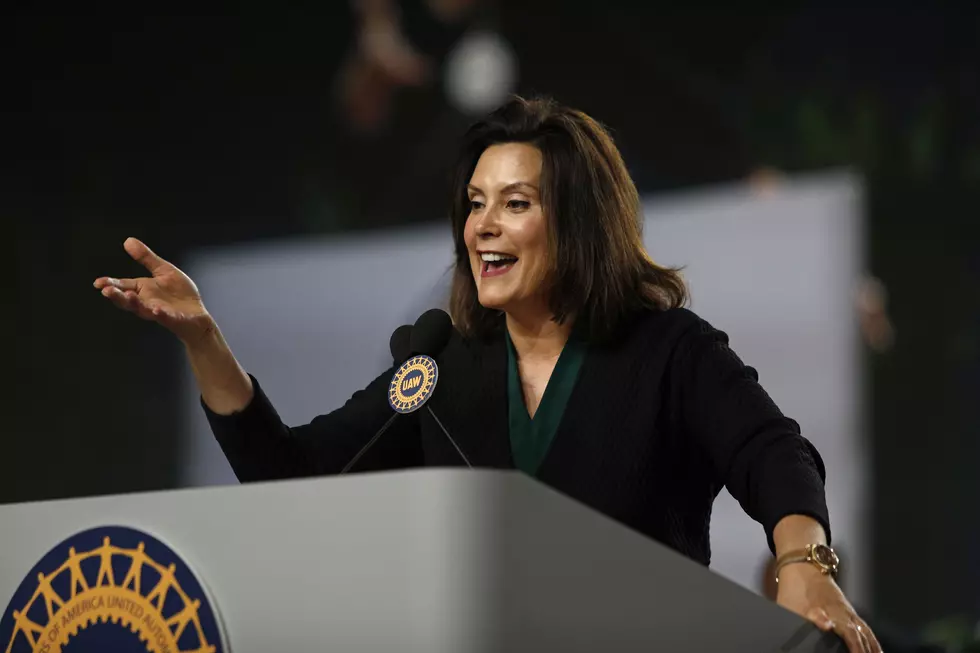 Michigan Essential Workers Could Get Tuition-Free College As A Thank You
Getty Images
Governor Whitmer announced Wednesday during a COVID-19 press conference that she is working in a plan called Futures for Frontliners Program.
According to Fox17, the plan would make sure essential workers were able to get "tuition-free access no matter what" as a sign of appreciation for what they're doing to get us through this pandemic.
The tuition-free access wouldn't just be to medical workers, as Fox 17 reports,
The governor's office said Futures for Frontliners would cover a range of essential workers: those in hospitals and nursing homes; grocery stores; providing child care to critical infrastructure workers; manufacturing personal protective equipment; protecting public safety; picking up trash; or delivering supplies.
The program would offer tuition-free learning for essential workers without a college degree to earn their bachelor's or associate's degree or a technical certificate.
More information on the program and how to sign up for it is expected in the near future.