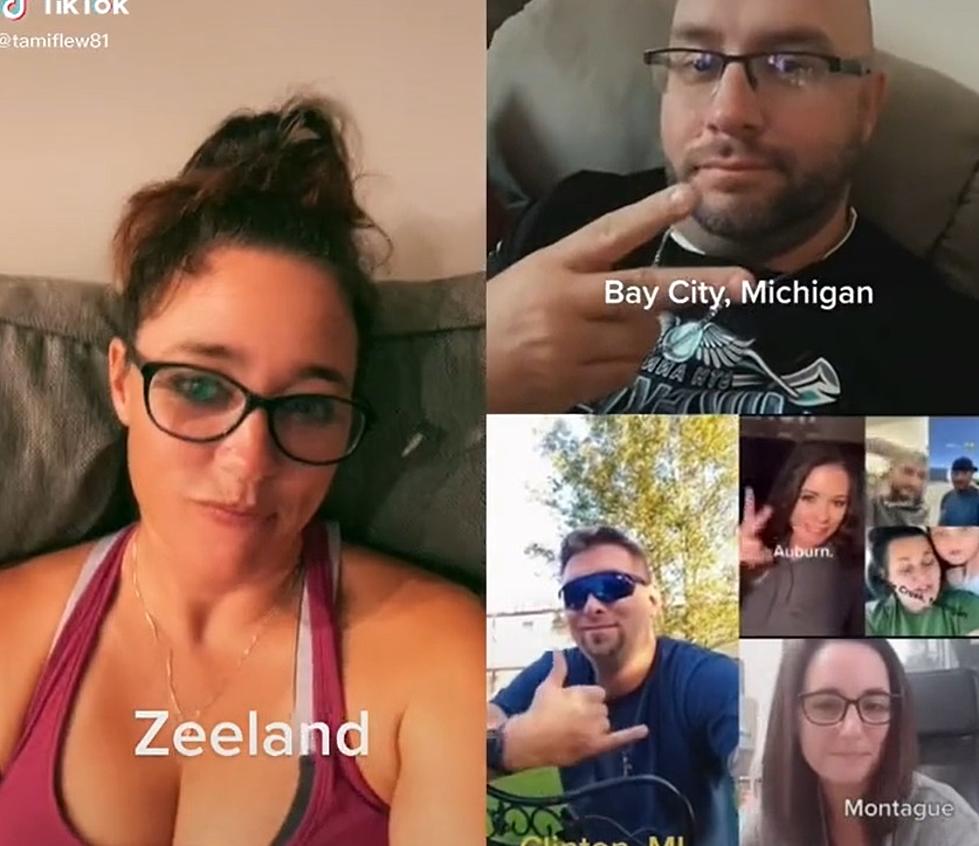 Michiganders Get A "Watermelon Sugar" High With TikTok Duets
TikTok
The duet feature on TikTok is a great tool for collaborating with a video filmed in the app. It helps you react, connect or comment on someone else's video. There currently is a Michigan "duet" that is stretching across the state. It's a Watermelon Sugar High!
By doing a duet on TikTok, you can make clips featured similarly with an original one as comment or reply, with both videos appearing side by side. This kind of video has magical power. Entertaining duet videos can bring you huge fan base, and business duet videos can help you target the right customers. Or it's just a way of having fun with your fellow Michiganders. This "duet" has grown much larger than just 2 people.
To the song Watermelon Sugar from Harry Styles, the duet started in Grand Rapids. The chain has reached across the mitten state. In it, the participants are giving the peace sign. Here is the OG...
TikTokers from Grand Rapids, Montague, Zeeland, Bay City, Auburn, Clinton, Ypsilanti, Harrison, Saginaw, West Bloomfield, Bad Axe, Traverse City, Homer, Flint, Rockford, Battle Creek, Monroe, Negaunee, Livonia, Jackson, Midland, Grand Blanc, Lansing, Commerce Township and Westland have all made appearances. The thread just keeps growing! What started with one man from Grand Rapids has grown to dozens of people and dozens of versions.
This is How to Make Duet in TikTok:
To start with, you need a phone with TikTok app downloaded and a TikTok account.
Step 1 Launch TikTok, tap on the "Share" button.
Step 2 Tap on the Duet button at the bottom of the screen.
Step 3 Start recording your video. The selected video will be playing on the right side.
Step 4 If necessary, edit the video, like adding special effects, add text, etc. Click on "Next", add hashtags, type your description to the video. Share your video.
The Best Social Media Posts from the 100th St. Bridge