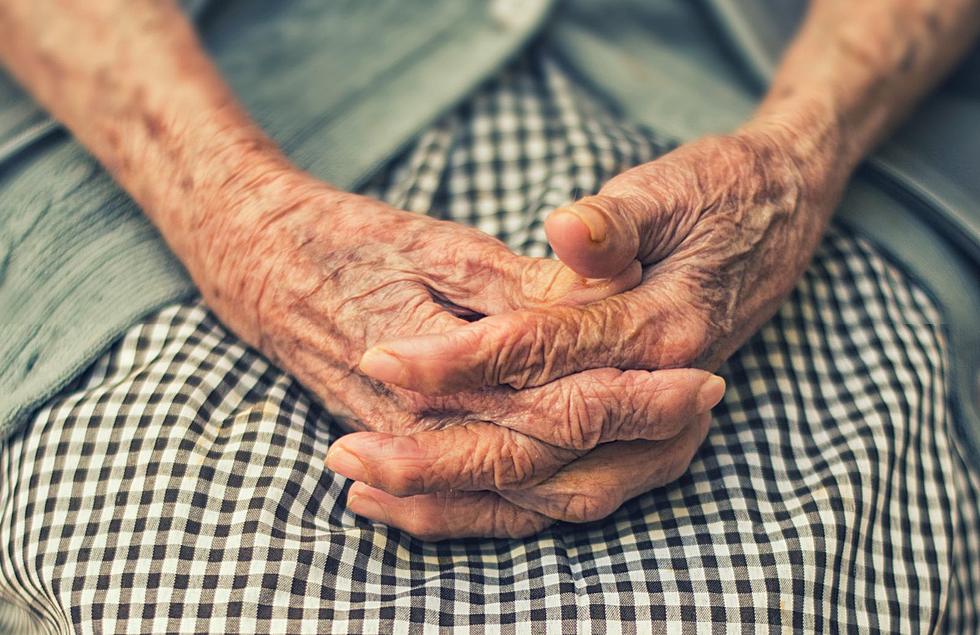 Michigan's Life Expectancy Ranks Towards The Bottom In The United States
Credit: danie franco via unsplash
I like the quote by French writer Alphonse Allais who said "Don't take life seriously. Either way, you won't make it out alive"
It's true, we all will die one day, but I want to have a healthy and fulfilling life as long as I can.
After reading that for the first time in a generation, Americans born today can expect to die sooner than their parents I was bummed. When it comes to Michigan things don't look too good either.
United States Life Expectancy On The Decline
According to Life Extension, U.S. life expectancy has declined two years in a row, which marks the biggest decrease since 1923 which is exactly one century ago.
Life Expectancy used federal data to identify the relationship between life expectancy at birth and eight key metrics from the Centers for Disease Control and Prevention, the Bureau of Economic Analysis, and the Census Bureau.
Top Countries In The World For Life Expectancy
Coming in at the top spot is Japan with a life expectancy of 84.3.
These are the top 10 countries in the world for life expectancy.
#1 Japan 84.3
#2 Switzerland 83.4
#3 Republic of Korea 83.3
#4 Spain 83.2
#5 Singapore 83.2
#6 Cyprus 83.1
#7 Italy 83
#8 Australia 83
#9 Norway 82.6
#10 Israel 82.6
Looking for the United States?
You would have to go down another 30 spots to find the United States at #40 with a life expectancy of 78.5
Michigan's Life Expectancy Ranks Towards The Bottom In United States
How does Michigan stack up against the rest of the country? Well, it's not good...
The Mitten state came in at No. 34 out of all the states for health and life expectancy.
How Can You Improve Your Life Expectancy?
These are five things Life Extension says you can do to improve your life expectancy.
Prioritize family and friends
LOOK: Things from the year you were born that don't exist anymore
The iconic (and at times silly) toys, technologies, and electronics have been usurped since their grand entrance, either by advances in technology or breakthroughs in common sense.
See how many things on this list
trigger childhood memories—and which ones were here and gone so fast you missed them entirely.
QUIZ: Can you identify 50 famous companies by their logos?
How well do you know the logos of 50 of the world's most famous companies? Keep scrolling to see if you can guess which icon belongs to which brand.
Grand Rapids Needs These Popular Restaurants And Businesses in 2023
These are the top restaurants and businesses people in Grand Rapids would like to see open up in 2023.