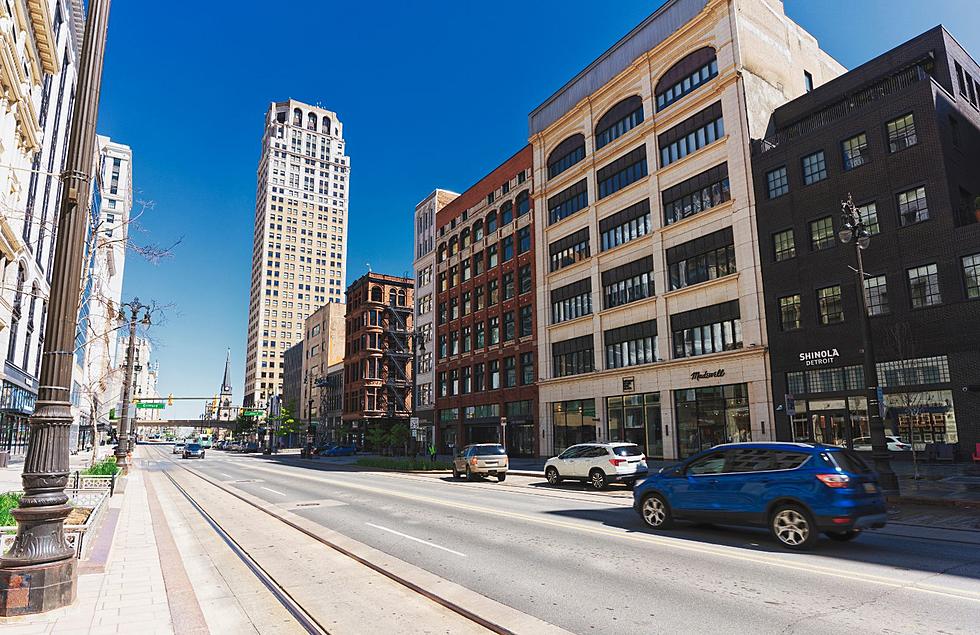 Michigan's Oldest Road Still Has Cars Cruising Down It Today
Credit: Canva
It might seem like most of Michigan's roads have been around since the birth of sweet baby Jesus.
Every year without fail I hit a pothole that I pray doesn't break my car into a thousand pieces.
While Michigan's roads haven't been around since the beginning of time we do have one of the oldest ones in the country.
Michigan's Oldest Road Still Has Cars Cruising Down It Today
If you've ever driven on Woodward Avenue between Detroit and Pontiac then you've driven on Michigan's oldest road.
Before it was called Woodward Avenue it was known by several other names.
Woodward Avenue as we know it now was established as a primary transportation path by Native Americans.
It was known as the Saginaw Trail and later became a wood-planked "corduroy road" for wagon travel.
Pictured above is an excavated corduroy road from Germany.
Fun Facts About Woodward Avenue
In 1909, the first mile of concrete highway in the world was built between Six and Seven Mile roads by Wayne County.
In 1916, the 27-mile length to Pontiac was paved
The Woodward Dream Cruise
The Woodward Dream Cruise is an annual event where car enthusiasts gather to watch classic cars cruise up and down Woodward avenue.
If you want to check it out in person the 2023 Woodward Dream Cruise is scheduled for Saturday, August 19th from 9a - 9p.
Take A Tour Of Woodward Avenue From Pontaic To Detroit
These Are Michigan's Most Dangerous Intersections
If you're driving in Michigan you might want to avoid these intersections.
Michigan Auto Law
a Michigan-based law firm created the list of Michigan's most dangerous intersections using Police information from 2021 to determine which intersections saw the most crashes.
These 10 Rejected Michigan License Plates Are Hilarious
There are over 21,000 personalized plates that have been banned by the Michigan Department of State for being dirty, graphic, or hateful. These are some of them.
What Did Michigan's License Plates Look Like The Year You Were Born?
Michigan is home to so much motor vehicle history. Let's take a look back in time to see some of the cool and interesting Michigan license plates of the past.