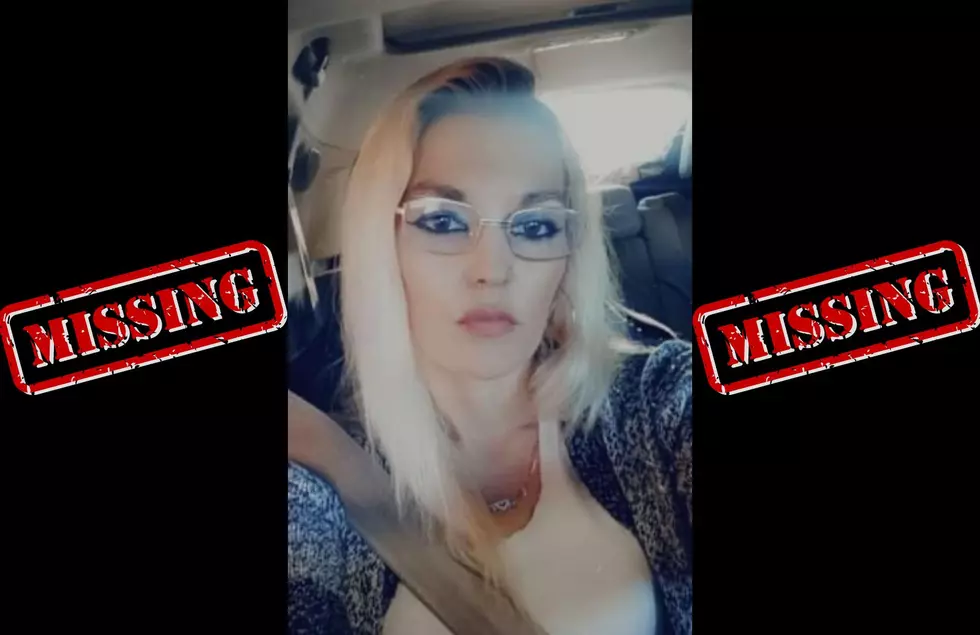 Missing Portage Mom of 8 Reward Increased To $20,000
Credit: Portage Police Department via Facebook
A Michigan mother of 8 went missing in December of 2022 and as more details are being discovered the FBI has increased the reward for her disappearance to $20,000
Heather Mae Kelley, a 35-year-old mother of eight from Portage, Michigan, has been missing since December 10, 2022
When Was Heather Kelley Last Seen?
According to police Kelley left her home at around 9 p.m. and called her children at about 10:30 p.m. to tell them she would be home soon.
However, she never made it back, and her pickup truck was found abandoned the next day at North Sprinkle Road and East Michigan Avenue in Comstock Township
Court records show the boyfriend's electronic tether went dead the night Kelley was last seen.
What Does Law Enforment Think Happened To Heather Kelley?
Authorities suspect that Kelley may have been the victim of a homicide, and they are treating the case as a "homicide investigation".
Kelley was dating a man with a "murder-for-hire" history, and he is considered a person of interest in the case.
The FBI has launched a massive search for Kelley, Investigators have DNA evidence from Kelley's car, and they believe that she may still be in the area where her vehicle was found.
Family Turns To Social Media To Find Heather Kelley
A Facebook page called "Help Us Find Heather Kelley" has been set up to raise awareness about her case and to gather information
Who To Contact With Information About Heather Kelley
Anyone with information is asked to contact the Kalamazoo County Sheriff's Office or Kalamazoo County Central Dispatch
Kalamazoo County Sheriff's Office 269-383-8748 or the
Portage Department of Public Safety at 269-329-4567.
FBI offers $20K reward in Portage mother's disappearance
QUIZ: Can you identify 50 famous companies by their logos?
How well do you know the logos of 50 of the world's most famous companies? Keep scrolling to see if you can guess which icon belongs to which brand.
These Are Five Of West Michigan's Favorite Diners
If you live in West Michigan or are just visiting these are some of the favorite diners you should check out.
Grand Rapids Needs These Popular Restaurants And Businesses in 2023
These are the top restaurants and businesses people in Grand Rapids would like to see open up in 2023.