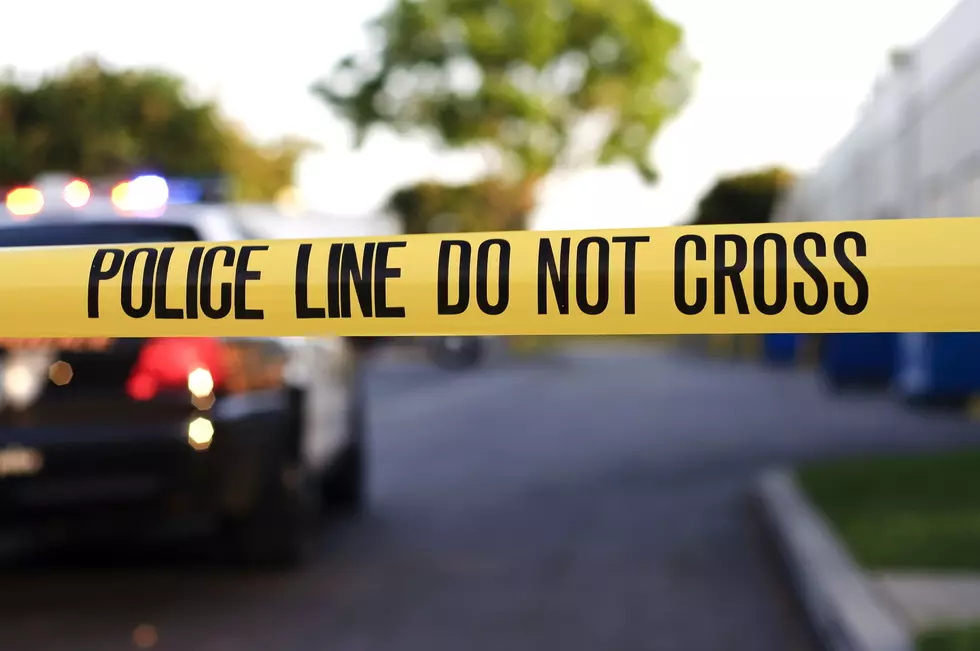 Ottawa County Sheriff Looking for Hit-and-Run Driver
aijohn784/ThinkStock/GettyStock
Authorities with the Ottawa County Sheriff's Office are asking for the public's help in a hit-and-run situation.
WZZM says that on Sunday evening a man was walking on the shoulder of the road, near Felix's Marina in Grand Haven, when a pick-up truck hit him from behind. Instead of stopping, the truck continued to drive off.
Police responded to the scene around 6 p.m. and spoke with the victim who was taken to the hospital to be treated for his injuries. It's unknown the extent of those injuries but fortunately, they don't seem to be life-threatening.
The truck in question is a 2006 to 2010 white Ford F150 and should have damage to the side passenger mirror. The driver continued driving west on Green St.
Anyone who may have seen what happened, has any information, or can help identify the suspect is asked to send in a tip to the Ottawa County Sheriff's Office at (616) 738-4000 or Silent Observer at (877) 887-4536.
Recently, the sheriff's office in Ottawa County arrested a 43-year-old man who was approaching young girls across Grand Haven.
Here Is How To Blur Your Home On Google Street View