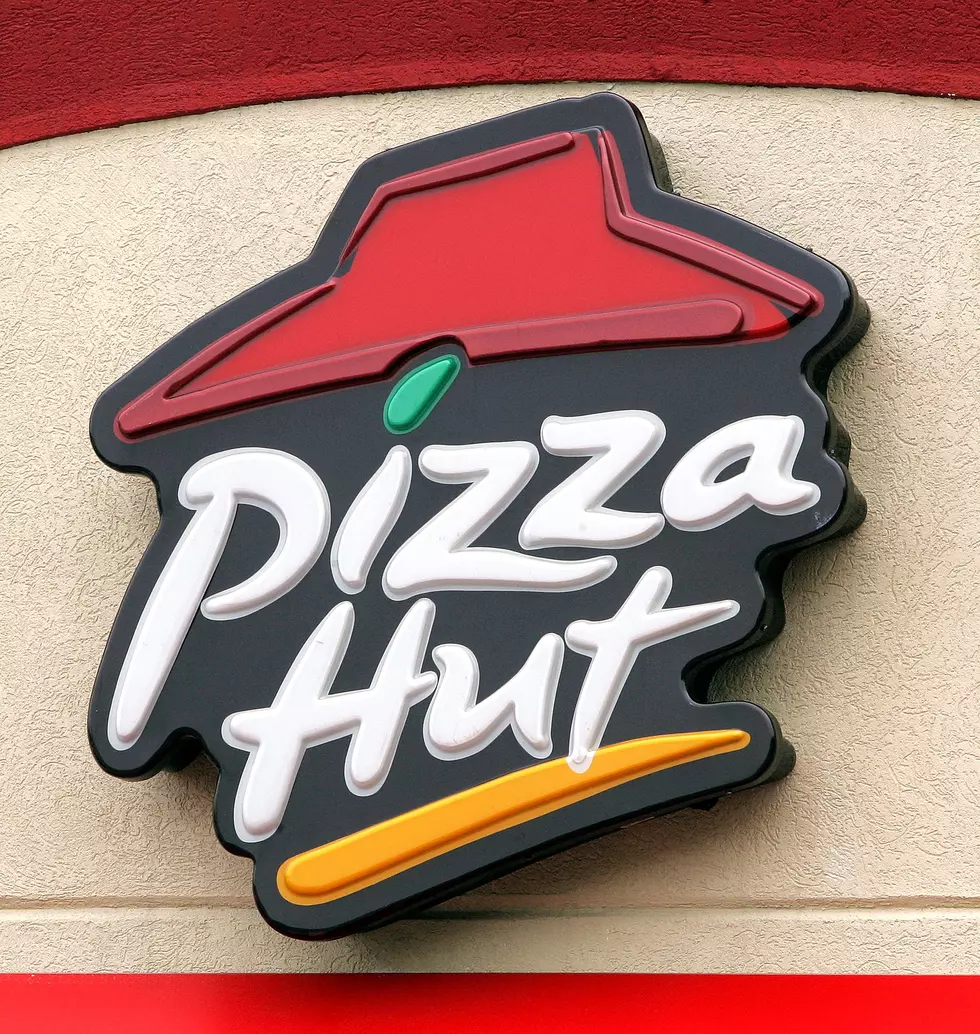 Pizza Hut in North Holland Announces They Are Closing
Getty Images
Michigan Pizza Hut Inc announced in a press release last week that they will be closing the Pizza Hut location on North Park Drive in North Holland, according to the Holland Sentinel.
The release says that the Pizza Hut location which opened in 1995, will close as of Monday, January 27th. According to the Holland Sentinel, the company plans to move the employees of the North Park Dr store to three other locations they own in the area, two in Holland - on Washington Ave., and N River Ave. - and one in Zeeland - on Main St.
Michigan Pizza Hut Inc. is based in St. Joseph, Michigan and employs around 1,250 employees around the state according to the Sentinel.
Quite a few chains have closed recently in Holland, as the Holland Sentinel points out,