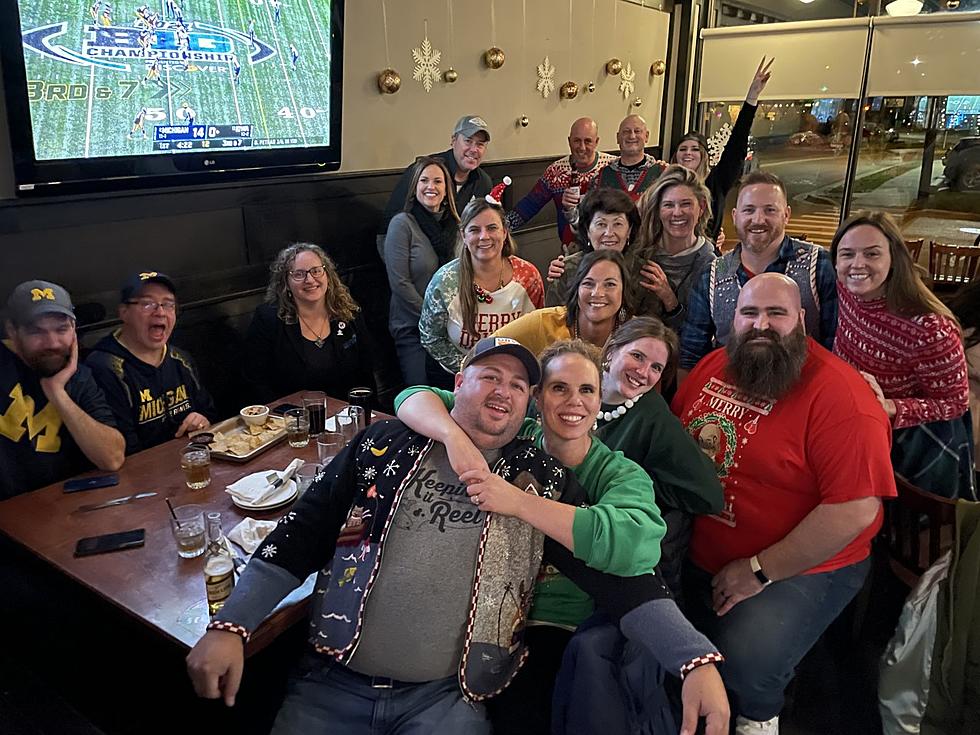 What West Michigan Bar, Restaurant or Place Would You Love to See Come back?
bigjoepesh IG
I was recently hanging out with some friends I haven't seen in a few years.
We hit up a few of our favorite westside bars - the Blue Dog Tavern, the Monarch Club, and ended our night at The Holiday Bar.
While hanging out and catching up we reminisced on old times and how much things have changed in West Michigan since we all became friends years ago.
I brought up how much I missed Ritz Koney Bar & Grille, which used to be one of our favorite hangout spots after a softball or kickball game. We would also celebrate birthdays there or watch a big sporting event. Unfortunately, the building owners went bankrupt and the new owners evicted Ritz Koney Bar & Grille and eventually replaced it with Luna, a Mexican restaurant that serves tacos and cocktails.
After realizing how much we all missed Ritz Koney Bar & Grill, it got me wondering what other places people in West Michigan miss? I put the question on my Facebook page and was surprised by how many responses I got from people in West Michigan.
Below are the bars, restaurants, and other places people in West Michigan would love to see come back again. If your favorite bar, restaurant, or place didn't make the list?
Send me an Email Me or reach out on social media Instagram | Facebook so I can update the list.
West Michigan Bars, Restaurants And Places You miss
These are bars, restaurants, and places people in West Michigan miss
Top 25 Restaurants West Michigan Wants Right Now
50 Newish Restaurants & Bars In West Michigan You Should Check Out
These are newish restaurants and bars people in west Michigan recommended for good food and drinks.