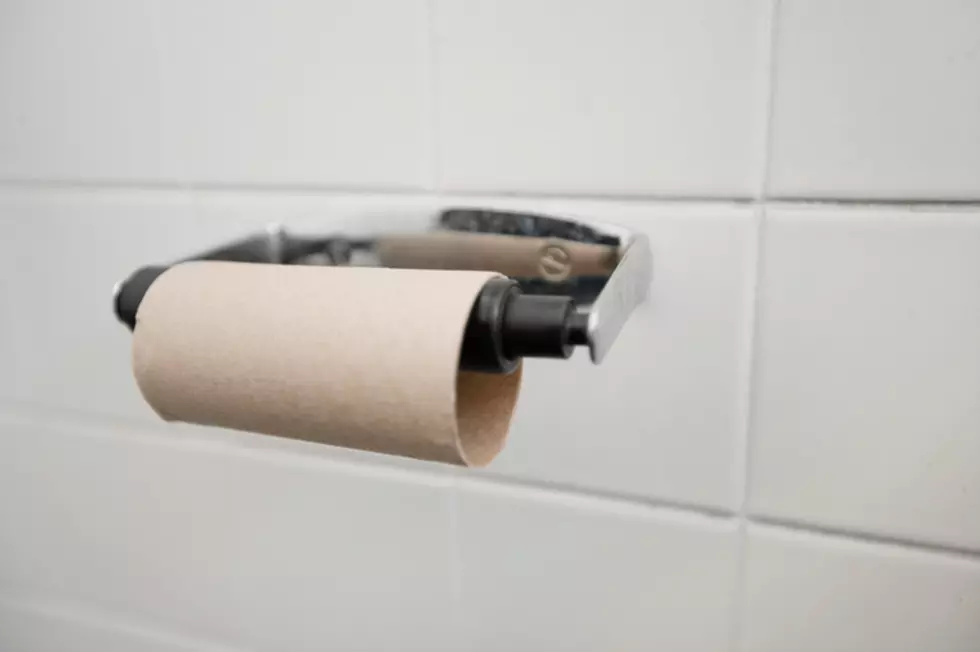 Poo-Pourri: We Have Sold Out Of The Free Bottles For Michiganders
Getty Images/moodboard RF
Well as of 2:21 pm today (November 21st) they have sold out of their inventory set aside for the Michigan apology.
We got an email from Rachel Champlin, the Sr. PR Director of Poo-Pourri, who said,
We received tens of thousands of orders and have now completely SOLD OUT of all of our free trials.  We love the crap out of the U.P. and hope those who snagged a bottle enjoy the product. If your readers missed the offer, we do have daily deals online to make the holidays poo-tastic!
I'd say we love the crap out of Poo-Pourri especially since they sold out! Sorry if you missed out on your free bottle; but props to Poo-Pourri for such a solid gesture.
Now I just need Chipotle to forget the UP, so we can enjoy some free guac. #GuacsExtra
<div class="apester-media" data-media-id="5dd6e81d50088be135ae07fa" height="364"></div><script async src="https://static.apester.com/js/sdk/latest/apester-sdk.js"></script>