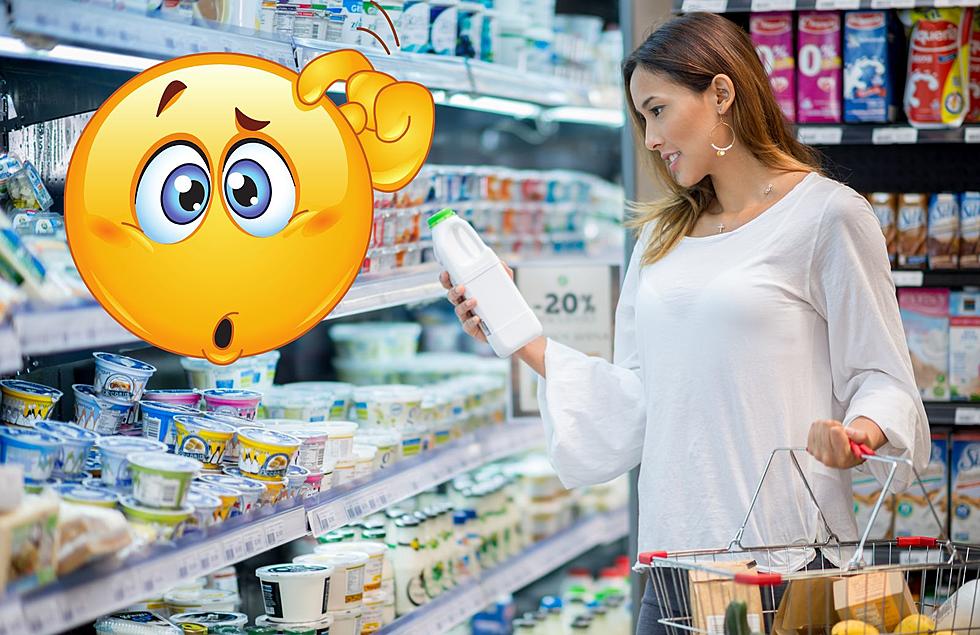 Safe To Eat? The Difference Between 'Sell By' And 'Best-By' Dates On Food
canva
When I was younger as a kid I would drive my mom crazy with all the food I refused to eat because the date on it was past the 'Sell By or 'Best By' date.
Food labeling can be confusing, and it is important to understand the difference between "sell by" and "best by" dates to avoid wasting food.
I've done some research and this is what I've found.
Here Are The Key Differences Between The Sell-By Date And The Best-By Date
Sell-by date
This date is intended for retailers and indicates when the item should stop being displayed for sale.
It is not an indicator of food safety, and items with this phrase are generally safe for consumption after the date.
Typically, one-third of a product's shelf-life remains after the sell-by date for the consumer to use at home.
Best-by date
This date is intended for consumers and is a suggestion for when the food item will be at its best quality.
Food is generally safe if consumed past this date, but may have deteriorated in flavor, texture, or appearance
The best-by date is not the same as an expiration date, meaning the product hasn't expired by the best-by date.
Regardless of 'use-by' or 'best-by' dates if you're unsure about something it's best to just toss it and avoid the risk of getting sick.
How Many of These Iconic Mall Food Court Restaurants Do You Remember?
From retro favorites to the icons that are still serving customers today, take a walk down memory lane with our roundup of the most iconic mall food court restaurants of the '80s and '90s.
LOOK: Food history from the year you were born
From product innovations to major recalls,
Stacker
researched what happened in food history every year since 1921, according to news and government sources.
These Are The Top 15 (Non-Food) Related Date Spots In West Michigan
According to people in West Michigan, these are some of the best places to go on a date that doesn't solely focus on eating.