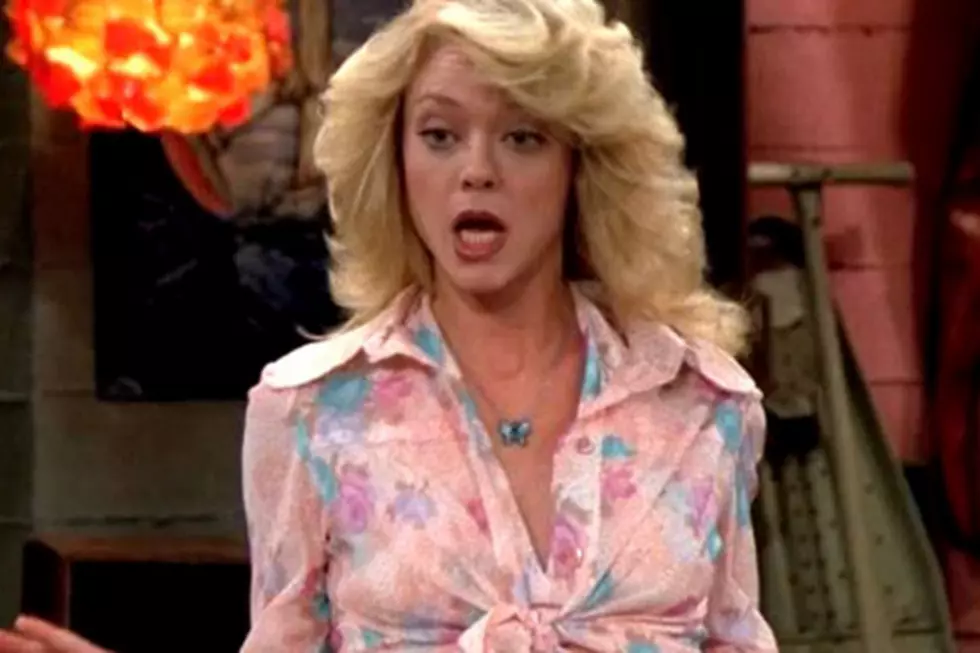 'That '70s Show' Star Lisa Robin Kelly's Cause of Death: Drug Overdose
FOX
'That '70s Show' star Lisa Robin Kelly passed away in August, and now her cause of death has finally been revealed.
TMZ reports that Kelly died of an overdose of multiple drugs. What makes this especially eerie and sketchy? Kelly passed away in a rehab facility.
Kelly was 43 years old and making an attempt to get clean after years of alcohol, drug and legal woes plagued her and prevented her from working once she was replaced on the 1970s-set series' sixth season.
The coroner's report hasn't been officially released, but some details have leaked. Kelly reportedly orally ingested the drugs, and that the fatal dose was not a suicide attempt, but an accident.
Kelly died at the Pax Rehab House in Altadena, Calif. At the time of her passing, the facility told law enforcement that the troubled actress wasn't on any withdrawal drugs when she passed away, so it's unclear what the actual drugs were or where she got them. She entered the facility on Monday, Aug. 12, and died that Thursday (Aug. 15). The doctor onsite at the facility initially claimed that Kelly died of an embolism, which the coroner ignored -- because the cause of death can't be determined without an autopsy.
Further raising questions? The doctor who pronounced Kelly dead at the facility said the actress died at 8:07AM on Thursday (Aug. 15), but the coroner wasn't informed until noon, when an employee of the coroner's office saw a report online about her death.
Here's hoping Kelly's loved ones can receive and process all the necessary information they need to gain closure and move on. Our thoughts remain with her family, friends and colleagues at this time.