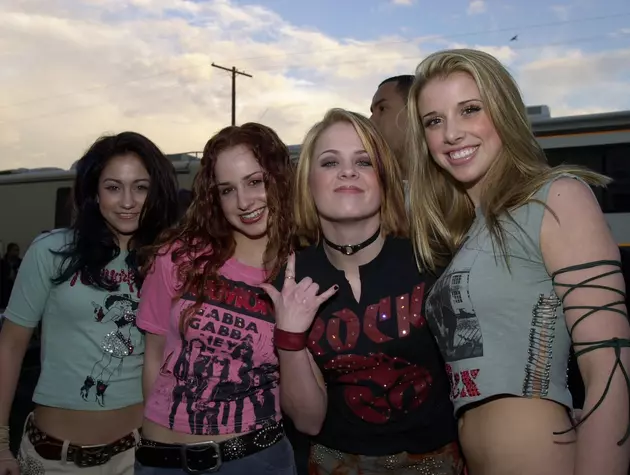 The Girl Group DREAM is Back & With a New Christmas Song [Video]
Chris Weeks/Getty Images
Put on your tube top and grab the rhinestones because one of our favorite female groups from the 2000's is back!
DREAM has reunited and they recently dropped their rendition to the classic Christmas song, "O Holy Night."
The girls have been teasing of a comeback on their Facebook page, talking about going on a reunion tour and even asking fans who they'd like to see the group collaborate with in 2016.
E! News interviewed the girls and asked why they decided to release a Christmas song after all of these years and they said they have "unfinished business" and this is a way of saying Merry Christmas to their fans "WE'RE BACK!"
The interview also talks about what the girls have been up to since their hiatus and what we can expect from DREAM in the near future. *Hint, hint* they plan on recording new music at the start of the new year!
Hopefully DREAM can be just as amazing as we remembered them back in 2001.