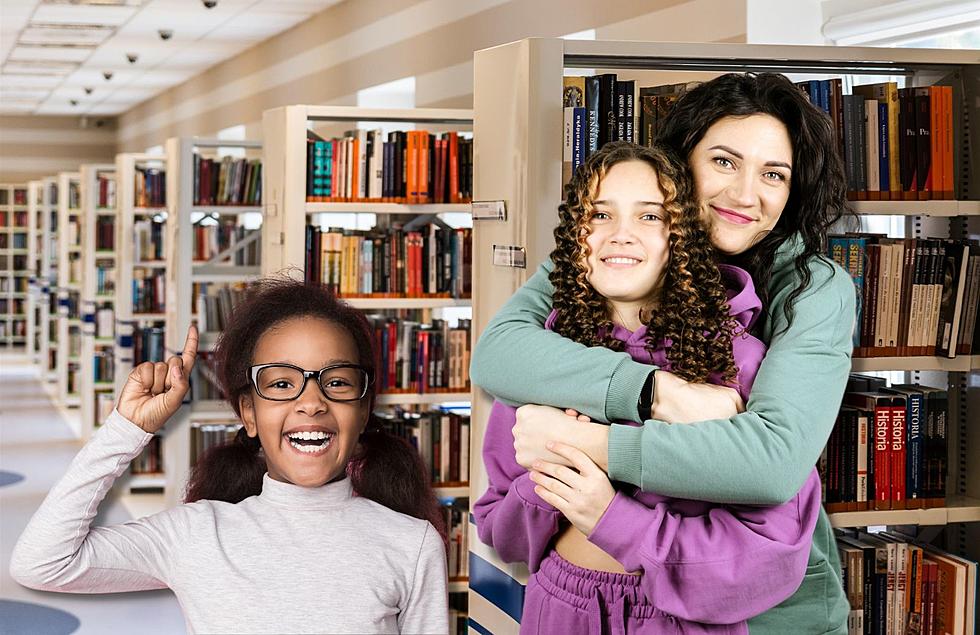 The Grand Rapids Public Library Summer Reading Challenge Is Back For All Ages
Canva
Every parent's least favorite part of summer is hearing the dreaded repeating of "I'm BORED" around the house from their kids.
And while there are always video games, tablets and outdoor activities that will be in abundance, sometimes kiddos just need something to keep them engaged that is just theirs.
Which is why the Grand Rapids Public Library has their annual tradition of putting on a summer reading challenge. Not only to encourage kiddos to spend a little time reading before school is back in session, but also give them something fun to work towards throughout the summer.
In fact, This year the Grand Rapids Public Library is inviting readers of all ages to discover new hobbies, interests, and skills through their fun and educational reading challenge.
Interested for yourself or someone else? All you have to do is sign up online or in-person at any Grand Rapids Public Library location, and you'll receive your Summer Reading Challenge passport. Follow the challenges included in your summer-themed passport and track your progress by marking pages as you go. Then, you are eligible to earn mini prizes as you meet your reading goals throughout the summer.
Once you've completed all 12 activities in your Summer Reading passport, you can drop it by any Grand Rapids Public Library location to get your grand prize! Oh, and another thing that might sell parents who want their kids to play along, participation is free and does not require a library card.
If you'd like to participate, it's running from Monday May 29th until September 4th, and you can get a few details on their website. Happy reading!
17 Weirdly Amazing Things You Can Borrow From Herrick District Library
Sometimes you need a single tool to borrow, but don't have a neighbor to ask. Here are some of the weirdly specific things available for you to check out in Holland, Michigan.