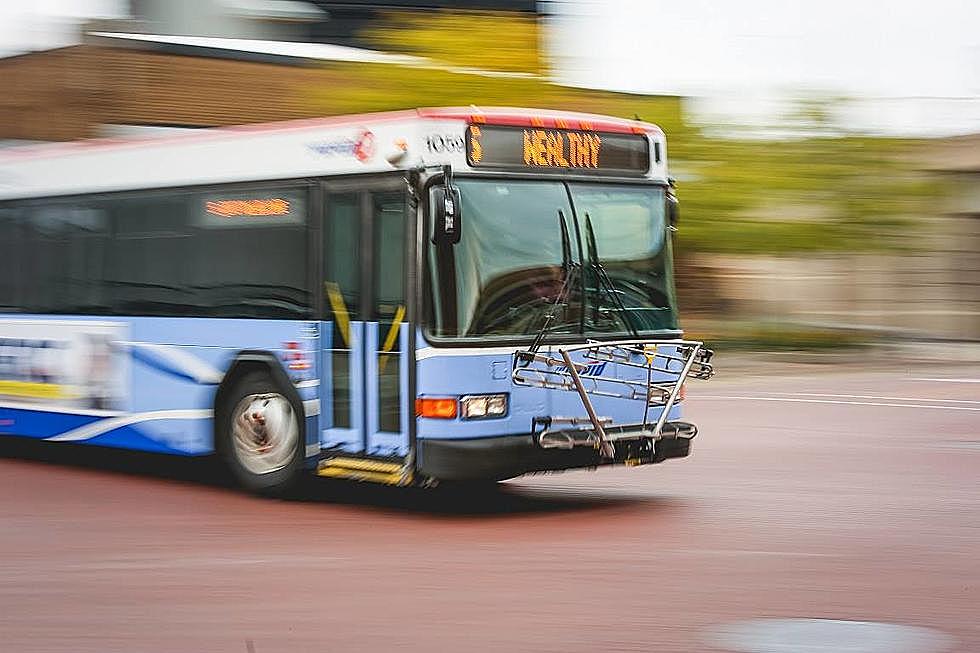 The Rapid Switching to Summer Schedule After Memorial Day
The Rapid/ Facebook
After decreasing routes due to the coronavirus, The Rapid will increase its service once again for the summer.
The Rapid posted their new summer route on Facebook which goes into effect on May 26th. All routes, except Route 19, will run Monday-Friday 6a-10p and will return to normal weekend hours [pre-COVID]. Route 19 which is the Michigan Crosstown is temporarily suspended and riders are asked to take Route 13 (Michigan/Fuller) instead.
The Rapid will still limit the amount of passengers on the bus to 15, and they are asking all riders to continue wearing face masks practice social distancing. They are also continuing to disinfect and clean all their busses,
...including nightly high-temperature steam cleaning and disinfection and additional cleaning of high-contact surfaces on buses between runs at Rapid Central Station and Kentwood Station.
Get more info about the new summer route here.
COVID-19 updates from The Rapid can be found here.
Five Great Places to Ride Your Motorcyle in Michigan