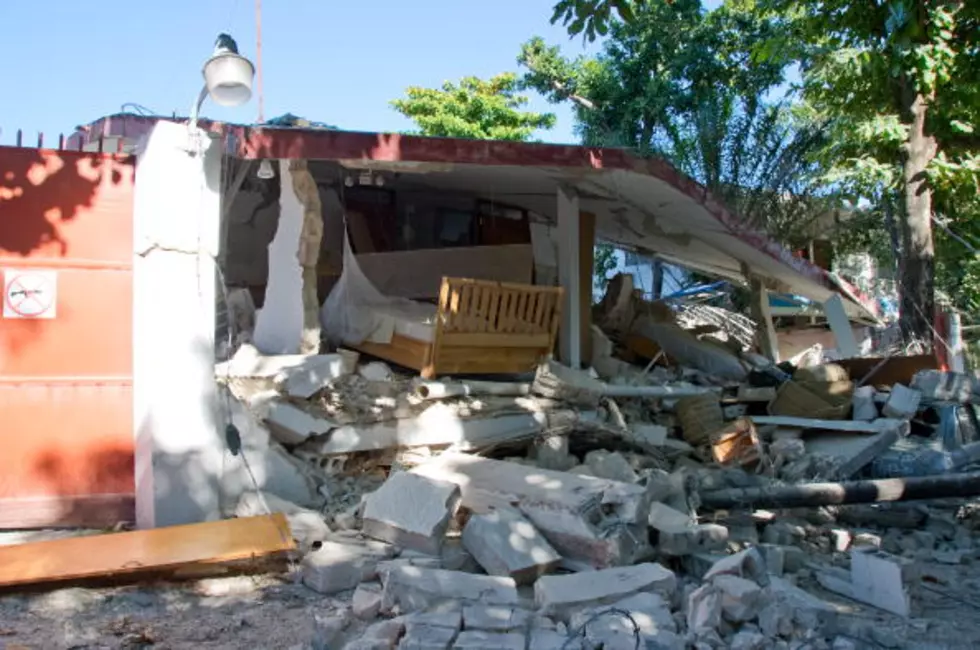 The Tragedy In Japan – How Can You Help?
(Photo by Frederic Dupoux/Getty Images)
When natural disasters of this magnitude happen, people often say "I wish there was something I could do to help." Well, lucky for them, there is something that you can do.
Another great organization which will, no doubt, be there to help with the aftermath is Doctors Without Borders, who provides aid in nearly 60 countries to people whose survival is threatened by violence, neglect, or catastrophe, primarily due to armed conflict, epidemics, malnutrition, exclusion from health care, or natural disasters. You can donate to their efforts by clicking here.
On that same thread, there's Engineers Without Borders, who go to the countries where devastation has hit to inspect the structural integrity of buildings and help the local people to build more structurally sound buildings. You can contribute to their cause by clicking here.