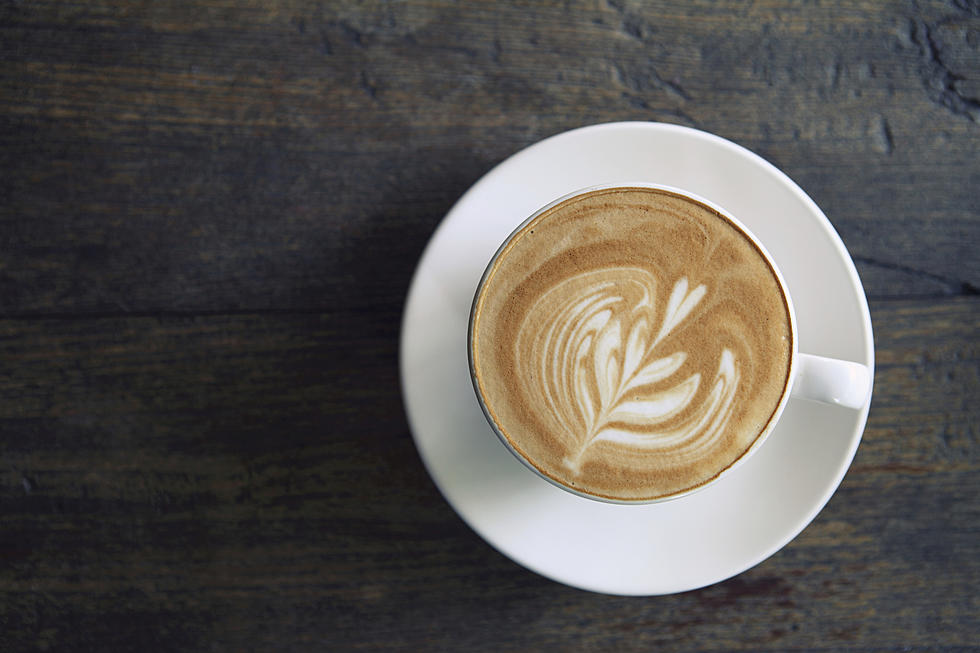 There's Two New Places to Grab Coffee in Grand Rapids
piyato via ThinkStock
If you are a coffee lover, there's now two new places to grab your next cup of Joe when you're on the go.
You may have even been to both coffee shops as they are staples in Grand Rapids, but both recently opened new locations this past Friday.
Sparrows Coffee just opened their second location inside Kingma's Market in the Creston neighborhood. According to Grand Rapids Magazine,
The coffee shop is just under 600 square feet inside and features a large outdoor patio that provides customers a welcoming indoor-outdoor seating atmosphere.
Kingma's president said in a statement they are excited to have Sparrows in their store, especially with summer here.
We're excited to see our community take full advantage of the stunning outdoor patio.
Sparrows is open daily from 7a-4p and will serve hot and iced coffees, cortados, espresso, and will feature five speciality drinks including a chai, cold brew, and their personal spin on an Arnold Palmer. Coffee bags will also be available for purchase.
If you're interested, Sparrows is also hiring part-time baristas for their new location.
Sparrows Coffee original location is on Wealthy St. SE.
But, wait! There's more! The next time you find yourself visiting the Downtown Market and need a boost of energy, stop at Squibb Coffee Bar who just celebrated their grand opening on Friday. In addition to the obvious, Squibb is also selling a variety of toasts with tasty toppings like my personal favorite the Rosemary & Goat (rosemary infused honey, goat cheese, prosciutto, and crushed almonds). All toasts are made with locally sourced ingredients. Squibb also partnered with Rise Authentic Baking Co. to offer vegan doughnuts and pastries.
Squibb Coffee will be open from 8a-7p M-Th, 8a-8p Fri & Sat, and 9a-7p on Sunday's. The coffee bar is located next to Slow's but will have it's own entrance so people can get coffee before the Market opens.
The Downtown Market marks the third location for Squibb. They opened their original location in 2016 on Wealthy St. which also serves wine and cheese. Their second location is in conjunction with Rise Baking, Rise + Squibb on W. Fulton St.
What Are the Signature Drinks From Every State?