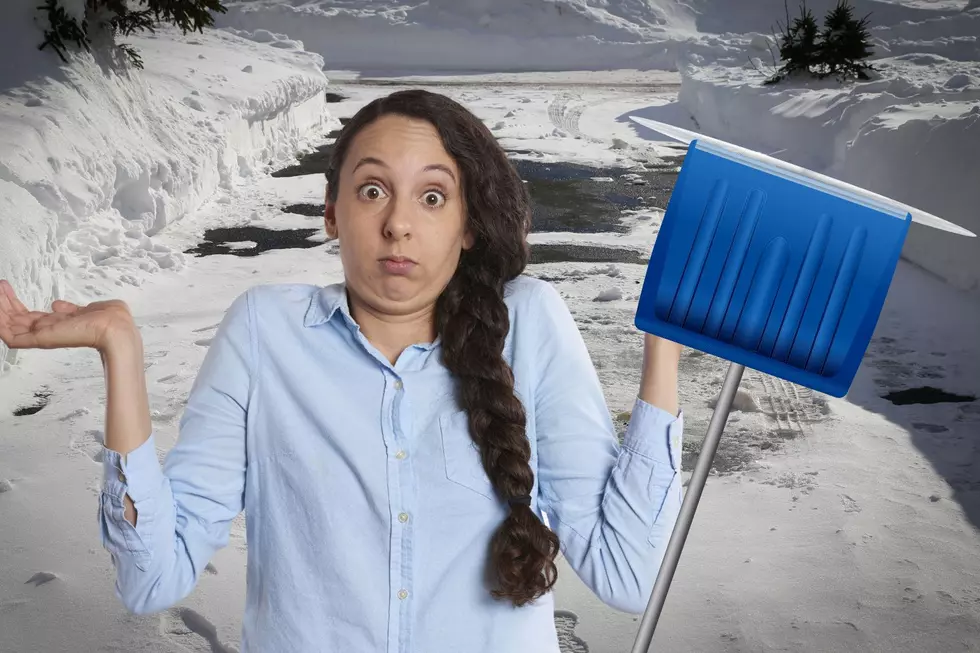 Are You Legally Required To Remove Snow From A Sidewalk In Grand Rapids?
Canva
With the heavy snowfall we received this weekend and the possibility of more coming soon, you are probably dreading going outside.
As someone who lives in an apartment, I am extremely thrilled that I do not have to shovel any snow.
However, I have always wondered 'who is legally responsible for clearing the sidewalks after it snows?'
Well, here is exactly what you need to know.
Who Should Be Removing Snow From Public Sidewalks in Grand Rapids?
You better grab that shovel because the answer is YOU!!!
According to the City of Grand Rapids,
"The City Ordinance gives citizens 24 hours to clear their sidewalks. We can't issue a citation if it's still snowing. If it's been less than 24 hours, the resident still has time to clear the sidewalk."
What happens if you do not shovel the snow from your sidewalk?
According to MLive,
"If that period passes without any clearing, individuals ordered to perform community service by the Grand Rapids District Court will take the job."
Once the Grand Rapids District Court is made aware of the situation,
"A $95 service fee automatically is issued against the owner, plus $25 for every 15 minutes of work."
You are considered in the clear when the snow and ice is removed down to the concrete.
I also would not simply move the snow to the street either...
According to the state statute, when you are getting rid of the snow, you should not
"deposit or cause to be deposited snow, ice, or slush onto or across the roadway, or on the shoulder of the roadway that obstructs the safety vision of a driver."
So grab a shovel, Grand Rapids!
3 of the Snowiest Cities in the U.S. are in Michigan