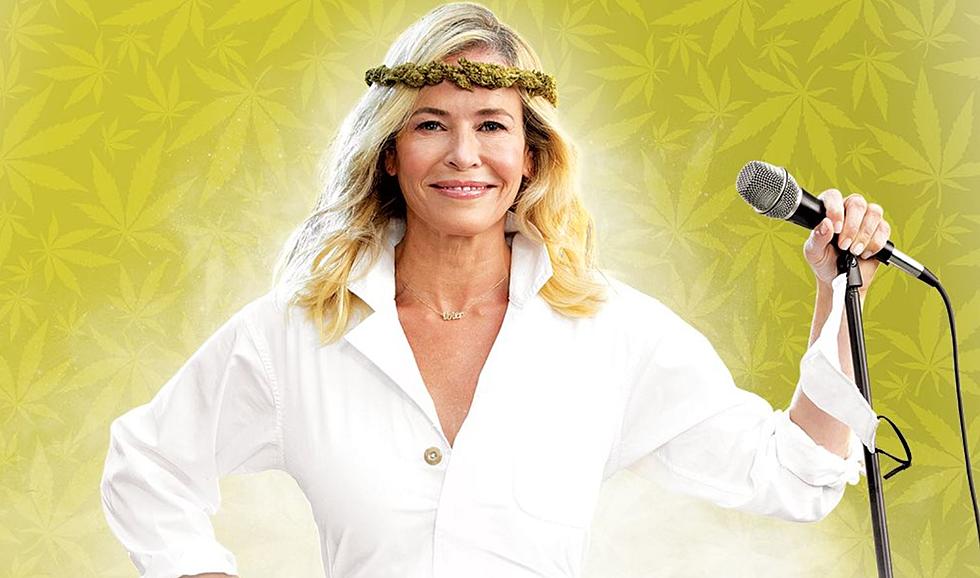 Chelsea Handler Sets Show in Grand Rapids At DeVos Place for October
📷 Courtesy ASM Global
Chelsea Handler has announced that her 'Vaccinated & Horny' tour will be making a stop in Grand Rapids this October.
The show is set for October 3rd at DeVos place and is currently the first comedy show set for the venue since before the pandemic. Tickets for the event go on sale to the general public on Friday 06/18/21 @ 10:00 am EDT. But if you want to get in on the pre-sale you can use the code COMEDY starting at 10:00 am EDT on Wednesday the 16th from Ticketmaster.com.
Grand Rapids is one of 40 stops for Handler. The comic, known for her bawdy and racy humor, told Variety magazine she's being blunt about her mood post-quarantine with her tour:
I'm so excited to get back on stage because this is the time for people to come together in large groups again, and I want to be a reason people come together. My job is to bring joy and laughter and comfort to as many people as I can.

As a permanent single professional, I do like to get my groove on, and the best way to get that across is to make it the title of the tour. Now, everyone will know that I'm horny. And that I'm vaccinated.
Handler recently released her latest special on HBO Max, Chelsea Handler: Evolution.
UP NEXT: 11 Michigan Celebs and Where They Went To High School