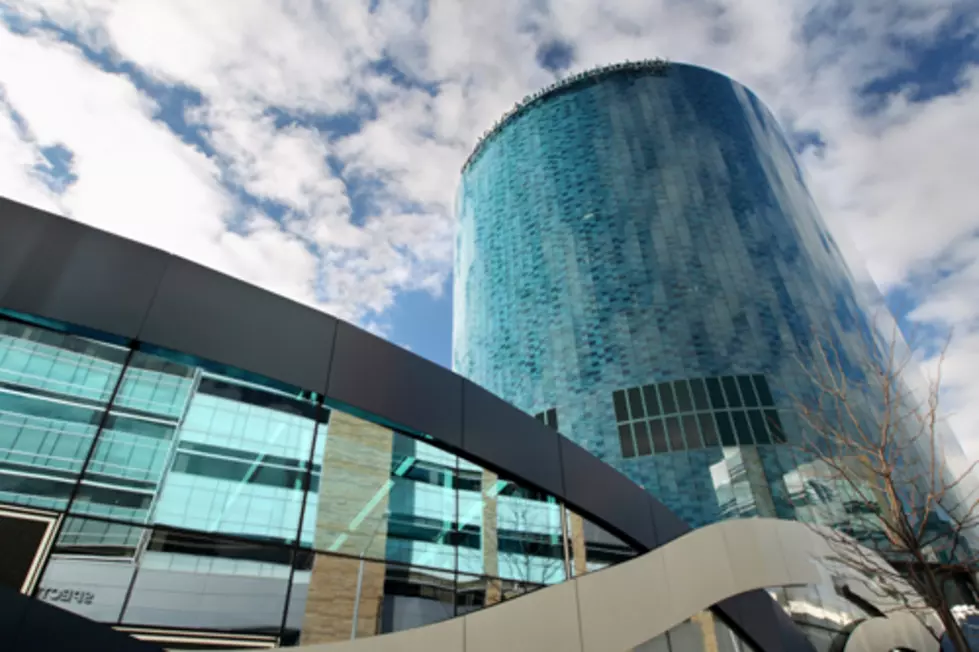 Fact Check: Do You Have To Get A Vaccine To Get an Organ Transplant?
Courtesy of Spectrum Health Helen DeVos Children's Hospital
You may have seen the headlines in the news lately about a Grand Rapids woman who is choosing to sue Devos Children's Hospital after her daughter is being forced to be vaccinated for COVID-19 in order to receive a kidney transplant.
In case you missed the story, According to WOOD TV-8,
The lawsuit asks a judge to issue permanent injunction barring Spectrum Health from requiring the girl, 17, to receive the COVID-19 vaccine – and other vaccinations – before she is evaluated for a kidney transplant. The lawsuit also seeks a declaratory ruling that the hospital's refusal to provide the girl with an exemption from vaccination requirements, based on religious beliefs, violates state and federal civil-rights laws.
But, is what Spectrum Health and the doctors at DeVos Children's Hospital did against the rules? It's sort of a grey area.
While there is no national mandate or law currently stating that you must be vaccinated for COVID-19 before you are able to receive a transplant, some hospitals in Michigan have stricter rules than the national average. The Michigan Medical Transplant Center's policy states:
To best protect our patients from serious disease, loss of the transplanted organ, and even death due to COVID-19, the Michigan Medicine Transplant Center has determined that COVID-19 vaccination will now be required to be on the waiting list for a transplant.
The mother of the girl, says they do not want her to get vaccinated due to religious exemption. They argue that the materials they were given to read about it, did not explain that it would be required in order to move forward with the procedure.
Some people may be confused because in the past, several hoaxes have floated around on social media claiming that the vaccine is nationally required by law to receive certain procedures, which is not currently true.
And while it may not be currently required, it is highly recommended that patients be vaccinated for COVID before their surgery, because their body is better able to handle the vaccine before surgery, as well as to keep them safe while they're recovering.
So at this point, it will be up to the courts to decide if the hospital had the right to ask the patient to get vaccinated for COVID, despite their religious objection to the vaccine. But, if you find yourself in this situation, it is highly recommended you get the vaccine, requirement or not.
Michigan City Nicknames