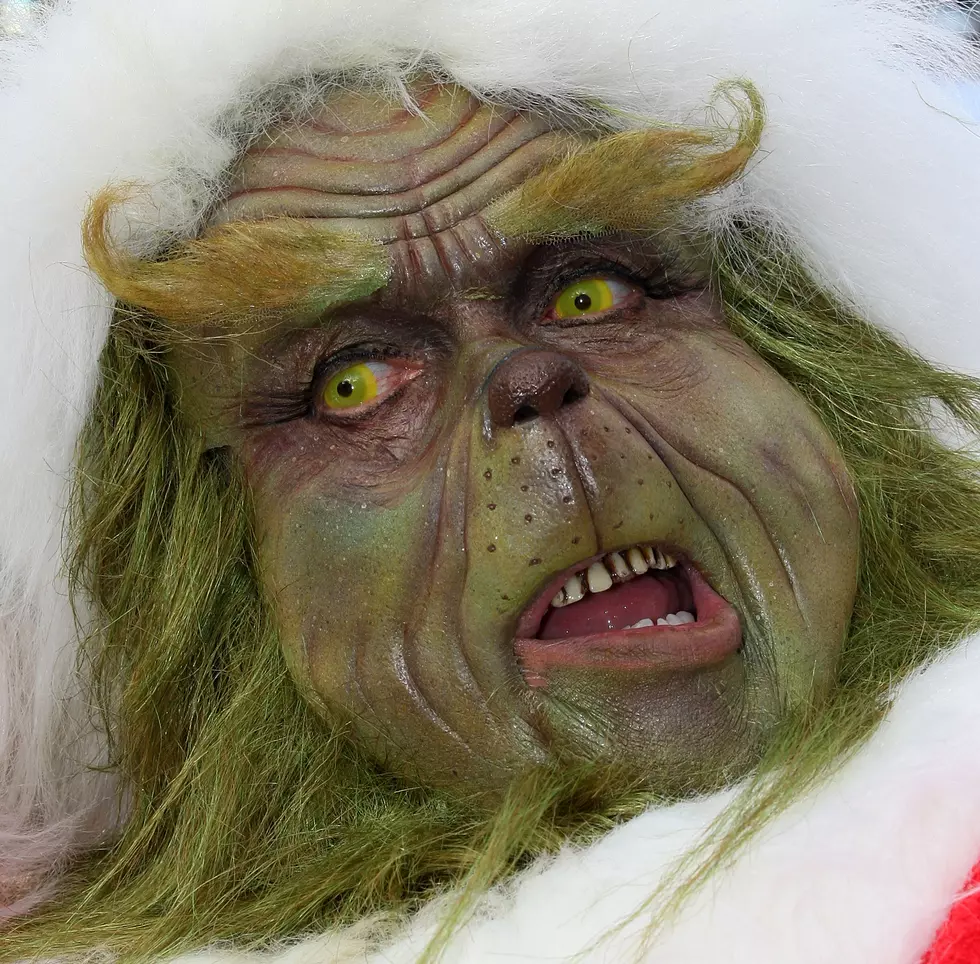 Grand Rapids' Broadway Bar Searching for its Very Own 'Grinch'
Frederick M. Brown/Getty Images
The Broadway Bar on Grand Rapids west side is known for their elaborate holiday displays, but this year they've encountered their very own Grinch.
Recently, the managers of the bar noticed that one of their pieces from their collection is missing, and now they need your help finding the person who took it. 
For the Christmas season, the bar is decked out with over 100 moving figurines of different shapes and sizes, and recently, a patron decided to walk off with one of them.
If you want to steal Christmas, do it in Whoville, they'll be much nicer about it than we will. This video was captured on Sunday, November 8th. As you can see, this person (and we know who you are) decided to help herself to one of the animated toys that are put out for the enjoyment of our patrons, young and old, during the Holiday Season. We ask that you return it and all is forgiven; however, if you decide to keep it, we will ask the GRPD to help us get it back.
They're hoping that the woman who took the figurine will remember what Christmas is all about and return it to its rightful owners.