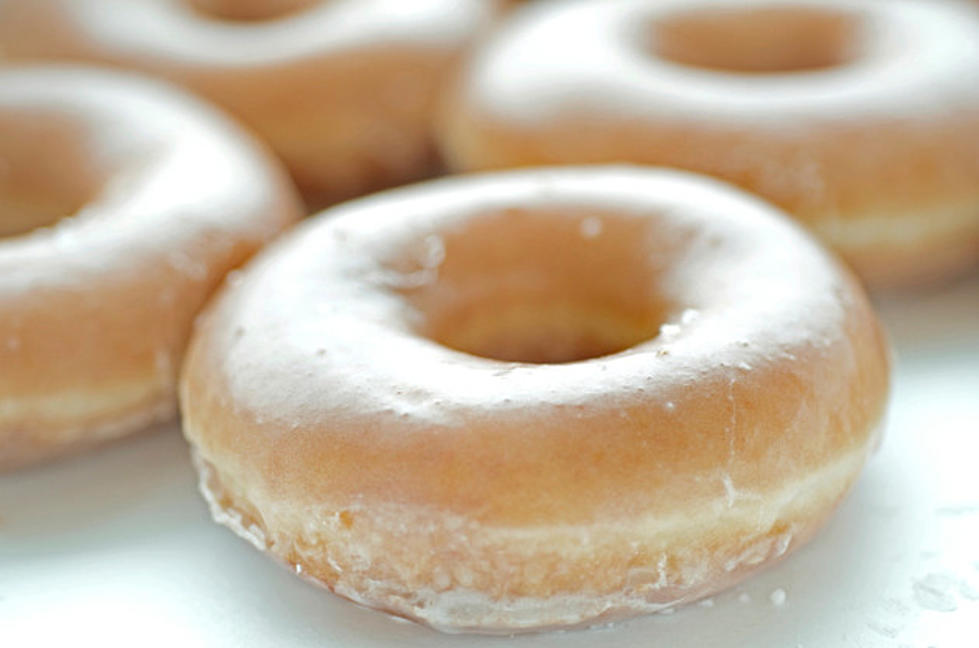 How Fast Could You Eat 12 Krispy Kreme Donuts? 34 Seconds?
LindaParton
Have you ever been a part of an eating competition?  At one of my previous jobs, we did the Paczki Challenge and We just had to eat 2 of them.  By the way, I won 2 of the three years I competed.
The thing is, we weren't timed... which really helped.  Watching this video, I know I could down 12 Krispy Kreme donuts for sure.  I'm just not sure I could do it in 34 seconds.
I also am curious as to why champion eaters are always the skinniest guys. Case in point: Joey Chestnut and Takeru Kobayashi who regularly won the Nathan's Hot Dog-Eating Contest.
Alright, enough build up,  now watch this guy down 12 Krispy Kremes in 34 seconds.