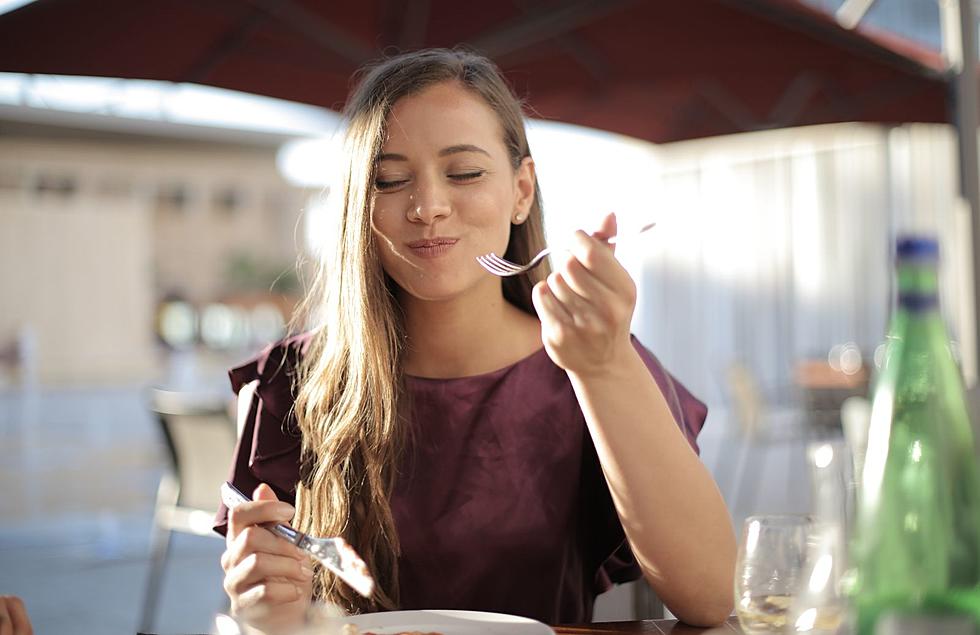 10 Iconic Michigan Foods And Drinks You Need To Try At least Once
Credit: Canva
I didn't get the nickname Big Joe by accident.
I love a good meal and a good drink.
f you do too then keep reading because I'm going to share 10 iconic foods and drinks that you need to try regardless if you're a lifelong Michigander or visiting the Mitten state for the first time.
Some of these iconic Michigan foods and drinks you've probably had before but I'm willing to bet there are also several that you've never had and should try sometime.
HERE ARE 10 OF THE MOST ICONIC FOODS AND DRINKS FROM MICHIGAN
Bell's Oberon Ale:  Oberon is a seasonal wheat ale from Bell's Brewery. It is released on the third Monday of March, known as Oberon Day.
Better Made Potato Chips: Better Made is a brand of potato chips that was founded in 1930. The company was named after the founders' goal to make a better potato chip.
Cherry products: Michigan is known for its tart cherries, which are used to make a variety of products including cherry butter, barbecue sauce, and ice cream.
Coney dogs: A hot dog topped with chili, onions, and mustard, this dish is a staple of Michigan cuisine.
Detroit-style pizza: This square pizza with crispy corners is a Detroit classic.
Faygo soda: This Detroit-based soda company has been making unique flavors like Rock & Rye since 1907.
Mackinac Island fudge: This creamy, rich fudge is a must-try when visiting Mackinac Island.
Pasties: These savory meat pies were brought to Michigan by Cornish miners and are now a beloved local dish.
Sanders hot fudge: This rich, chocolatey fudge sauce is a Michigan classic.
Vernors: One of the nation's oldest soft drinks, Vernor's Ginger Ale was first served to the public in 1866. The drink was created by Detroiter James Vernor, a well-respected pharmacist with a reputation for meticulous care with his prescriptions.
Grand Rapids Needs These Popular Restaurants And Businesses in 2023
These are the top restaurants and businesses people in Grand Rapids would like to see open up in 2023.
These Are Five Of West Michigan's Favorite Diners
If you live in West Michigan or are just visiting these are some of the favorite diners you should check out.
The 10 Best Places To Get Chicken Tendies In West Michigan
I call them chicken tendies but you can call them whatever you like. I ask people in West Michigan for the best places to chow down on some chicken tendies and these are the 10 best places according to them.