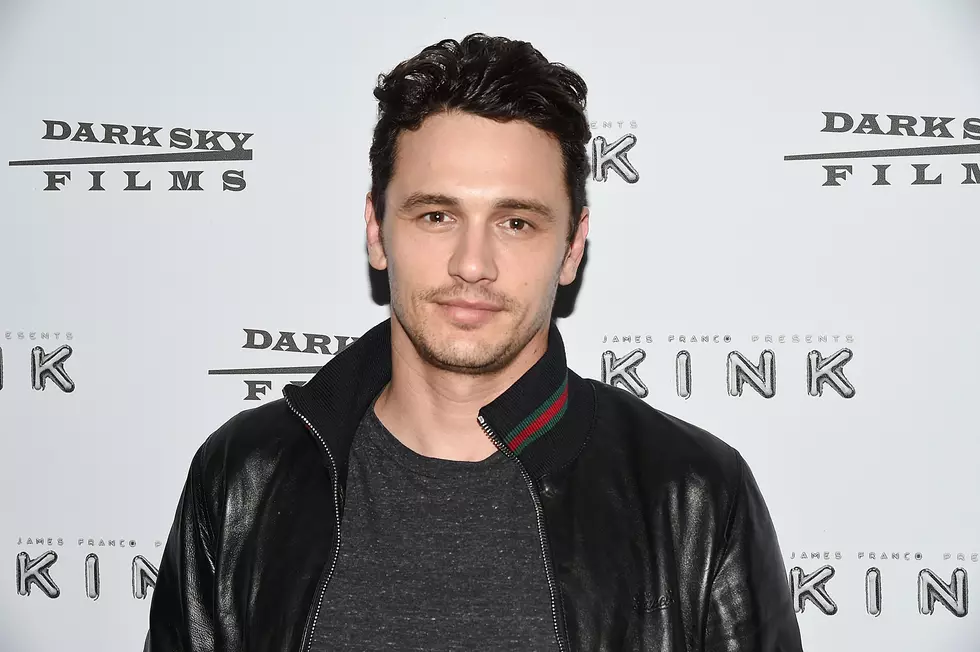 James Franco is Remaking a Lifetime Movie!
Andrew H. Walker/Getty Images
From acting in dramas to comedies, to producing, to teaching and even making a stint on my favorite soap opera, General Hospital, James Franco is easily considered a jack-of-all trades. Now, the Hollywood actor is taking on his next gig... Lifetime!
Mother, May I Sleep with Danger? is one of Lifetime's most classic movies and it's turning 20 years old in 2016. It originally aired on NBC, in 1996, but made it's way to the Lifetime network and has been on since. The movie starred Tori Spelling as a college girl who falls in love with a young man who *gasp* could potentially be a killer.
Vulture reports that James Franco is partnering with Lifetime and Sony Pictures Television to remake the movie. Unfortunately, Franco won't be starring in the film but rather serve as an executive producer and writer. However, Spelling is expected to star in the remake but this time as the mother!
It is expected to air on Lifetime sometime in 2016.
Here is the trailer of the original Mother, May I Sleep With Danger?
*sorry it's another language but you get the idea*