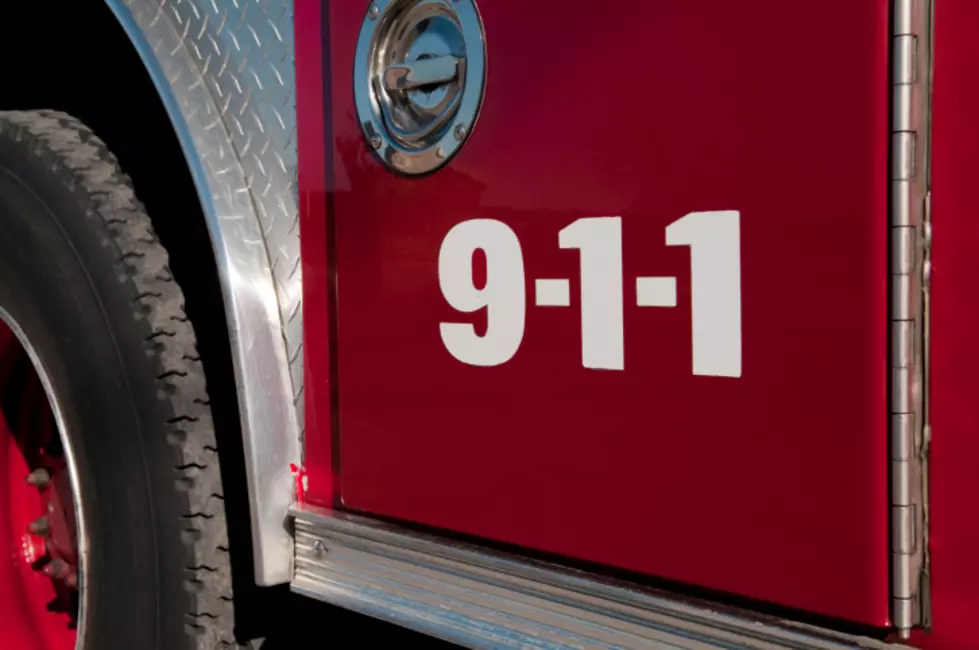 John Ball Zoo Evacuated And Animals Moved Because Of Gas Leak
Gord Horne
WOODTV reports that John Ball Zoo was evacuated of guests and zookeepers have moved some of the animals around, due to a gas leak at the main entrance of the Zoo, just south of the gift shop.
Construction workers were working near the front entrance when they hit the natural gas line around 1:30 pm.  Grand Rapids Fire Department arrived and safely evacuated the nearly 1,000 guests according to WOODTV. 
GRPD, GRFD, and DTE are all on the scene with DTE workers working to cap the gas leak.  WOODTV says the zoo will reopen as soon as the gas leak is stopped and all officials give the OK to go back to business as usual.