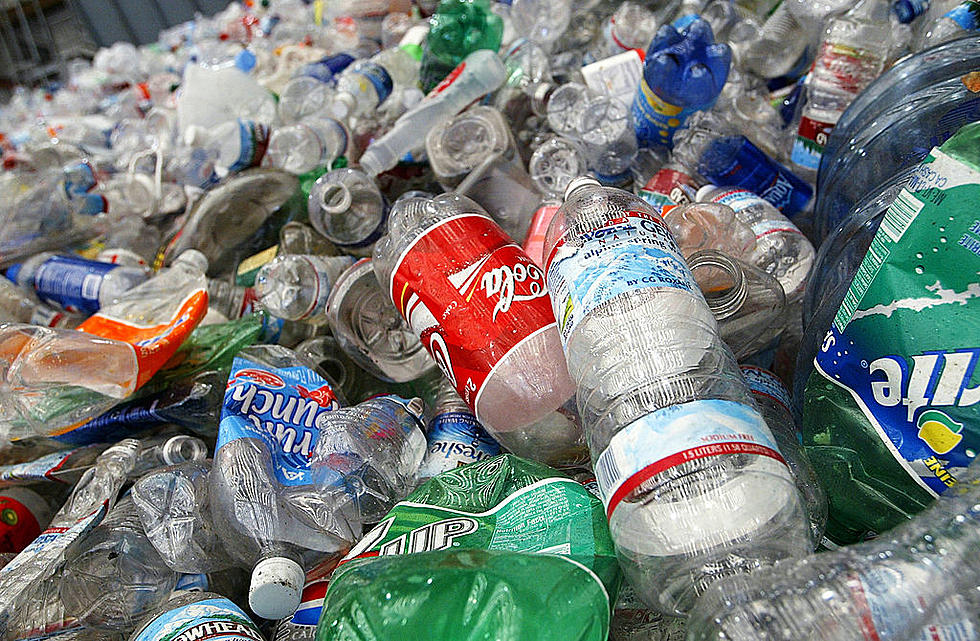 John Ball Zoo is Eliminating Plastic Bottles
Justin Sullivan/Getty Images
John Ball Zoo continues to not only be animal-friendly but more environmentally-friendly.
In a press release, they announced that this season plastic bottles "are a thing of the past." Plastic bottles will now be replaced with canned drinks and fountain drinks. As for water, they will offer Boxed Water is Better. The company's CEO [which actually has its headquarters in Grand Rapids] says,
We hope this partnership and the zoo's sustainability efforts will create ripple effects within our community. And ultimately get people to think differently about how they consume and purchase products.
Visitors are encouraged to post on social media when they buy the Boxed Water and use the hashtag #BetterPlanet.
In turn, Boxed Water works with the National Forest Foundation to plant two trees for each post.
John Ball Zoo anticipates the switch will save over 37,000 bottles in one year alone.
This isn't the first time the Zoo has eliminated plastic. Two years ago, they got rid of plastic straws and silverware and now use compostable ones, including napkins.
More info about John Ball Zoo's conservation programs can be found here.
The zoo opens for the season on April 3rd.