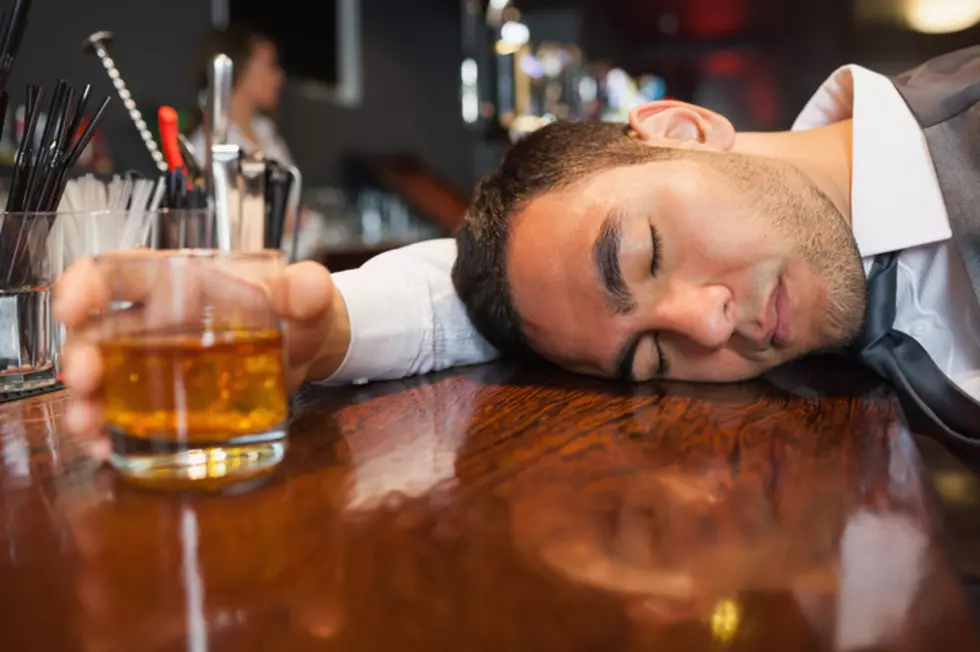 Michigan is One of the Drunkest States in America
Wavebreakmedia Ltd/ThinkStock
... for alcoholism... so not really sure how you want to take this news but Michigan came in at #10 as 'America's Drunkest States' in a new study done by 24/7 Wall St. To come to their conclusions, they looked at statistics from the CDC on excessive alcohol consumption. As a whole, 18% of American adults (18+) are binge or heavy drinking. So how does Michigan compare to the rest of the country?
20% of people in Michigan are drinking excessively. What's interesting is that the study found that binge/heavy drinking is typically among people in states where they have higher incomes and good health. However, that's not the case here.
Michigan is an exception with a below average median household income and worse health outcomes than most states.
In fact, the research also found that the state is the 20th highest when it comes to adults with fair or poor health.
But that's not stopping Michiganders from getting their drink on. Honestly, are you even surprised? We basically are the hub for craft beer and everyone knows Grand Rapids is "Beer City USA." But that doesn't make G.R. the drunkest city in the state. That title goes to Lansing-East Lansing, home of Michigan State University. As a former Sparty, I concur.
I would say have a drink in honor but we obviously don't know the meaning of just ONE drink here in Michigan.
& just because, these are the top 10 drunkest states:
North Dakota
Wisconsin
Alaska
Montana
Illinois
Minnesota
Iowa
Hawaii
Maine
Michigan