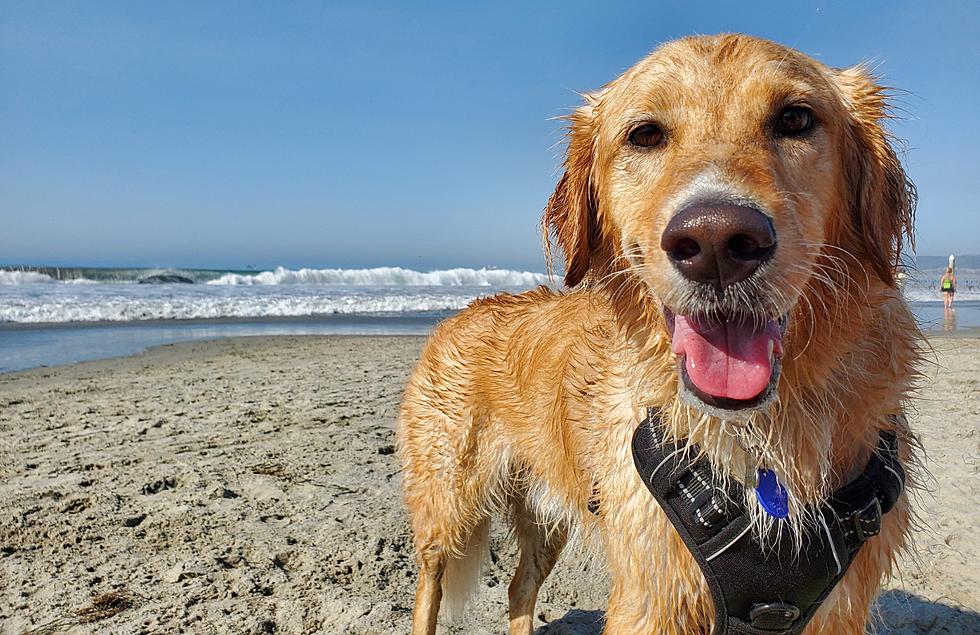 Bring Your Pet And Enjoy These 20 Pet Friendly Michigan Beaches
Credit: greg jenkins via unsplash
Summertime is here in Michigan and if you didn't already hear metrologists are predicting a warmer-than-usual summer.
One great way to cool off if you don't have a pool in your backyard is to go to the beach but what about your pet?
In most cases, you would have to leave them at home because pets are not allowed.
That is unless you can find a pet-friendly beach.
Make Sure You're Ready For A Beach Trip With Your Pet
I've found 20 pet-friendly beaches you can enjoy this summer regardless of where you live.
If you're planning to take your pet to the beach in Michigan, here are some things to consider before you go:
Check if the beach is pet-friendly
Not all beaches in Michigan allow pets, so it's  important to check if the beach you're planning to visit is pet-friendly.
Follow the rules
Many beaches, parks, and trails require that your pet stays on a leash at all times. Respect the rules and only let your pet off-leash when it's allowed
Bring supplies
Bring plenty of water and a bowl for your pet to drink from. You may also want to bring a towel to dry your pet off after swimming
Check for hazards
Before letting your pet off-leash, check the area for any hazards such as broken glass, sharp rocks, or other dangerous objects
Be mindful of other beach-goers
Not everyone loves pets, so be respectful of other beach-goers and keep your pet under control at all times
Clean up after your pet
Bring bags to clean up after your pet and dispose of waste properly
Protect your pet from the sun
Just like humans, pets can get sunburned. Consider bringing a pet-safe sunscreen and providing shade for your pet
Be prepared for emergencies
In case of an emergency, bring a pet first aid kit and know the location of the nearest veterinarian
I think that covers almost everything, let's check out these pet-friendly beaches in Michigan.
Bring Your Pet And Enjoy These 20 Pet Friendly Michigan Beaches
There is no need to leave your pet behind. Check out these 20 pet-friendly beaches in Michigan all summer long.
LOOK: The most popular dog names of 2022 in every state
Hey dog lovers, check out this awesome list of the most popular dog names in 2022 for every state, and get ready for some serious cuteness overload.
Check out these 50 fascinating facts about dogs: