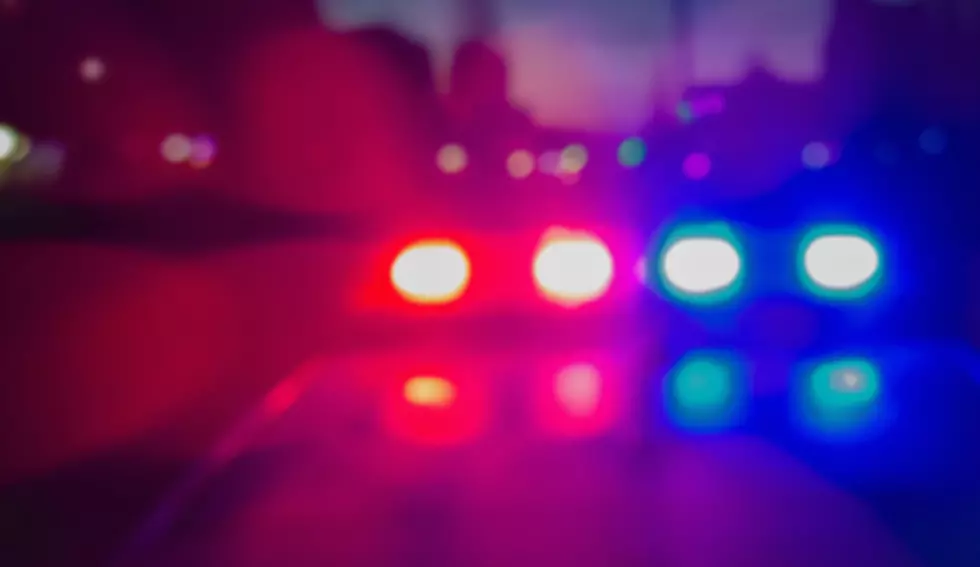 Police In Wyoming Need Help Finding A Flasher
Evgen_Prozhyrko
If you live in Wyoming around Clyde Park, take warning, you have a flasher in your area that Wyoming police are actively searching for.
WOODTV reports that the flasher they're looking for is a white guy in his 40's driving around in a dark blue Chevy Tahoe. So far he's only flashed twice, yes is twice too many, but the two incidents of the guy showing himself were on the same day and both on Clyde Park Avenue. According to WOODTV, they happened on February 9th, with the first near 36th St. at around 12:30 PM, and then again on Clyde Park Avenue near 54th St. just before 6 PM. So he made a full day of it.
There wasn't any more info given on the incidents, but to be considered a flasher, we know what he's showing, so we can figure pretty much what happened.
WOODTV is calling him a serial flasher, which just to hear it, sounds like he's showing himself to a box of Frost Flakes, except Tony didn't say "they're grrrrreat" Haha - sorry I know the food is actually cereal.
Anyway, if you have info on the serial flasher you should call Wyoming Police at 616-530-7300. You can use Silent Observer anonymously.
SEE MORE: 12 Items Every Michigander Has In Their Closet