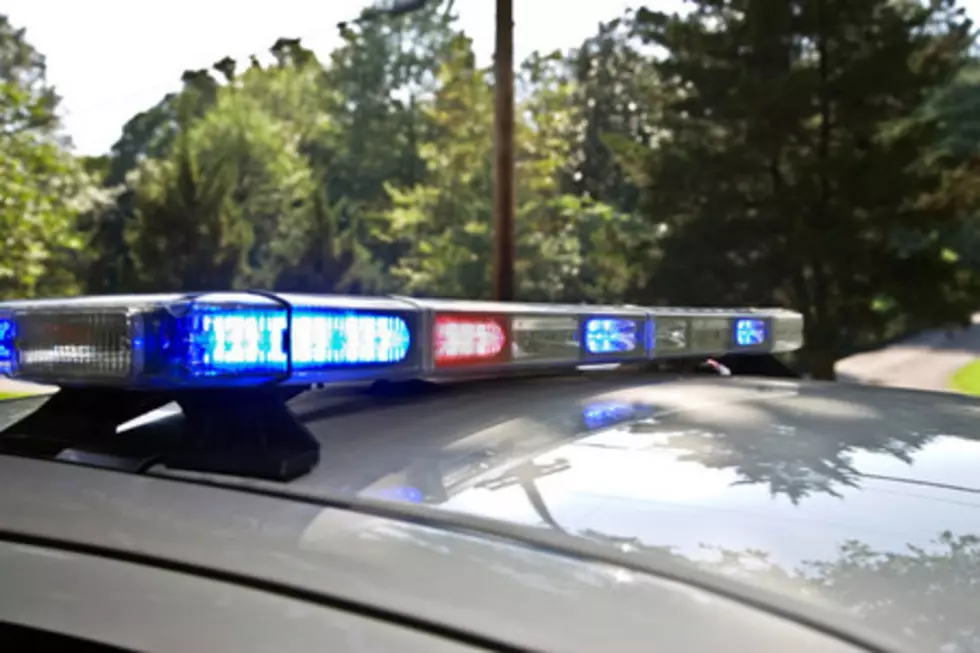 Wyoming Police Officer Shot, Expected to be OK
Thinkstock/ David Lentz
It was a scary situation in Wyoming Thursday afternoon after a police officer was shot while responding to a domestic call.
WZZM-13 reports the suspect, a 30-year-old man, came out the back of the house near the intersection of Jefferson Avenue and Abbie Street, and started shooting. The responding officer was shot once in the abdomen, below his bullet-proof vest. Another person, unrelated to the incident, was hit by a stray bullet. Both the officer and other victim are expected to be okay.
The suspect was also shot, and remains in serious condition at Mercy Health Saint Mary's Hospital.
Officers from other departments arrived on scene to assist, and the Kentwood Police Department stepped up to assist with Wyoming's resident calls.