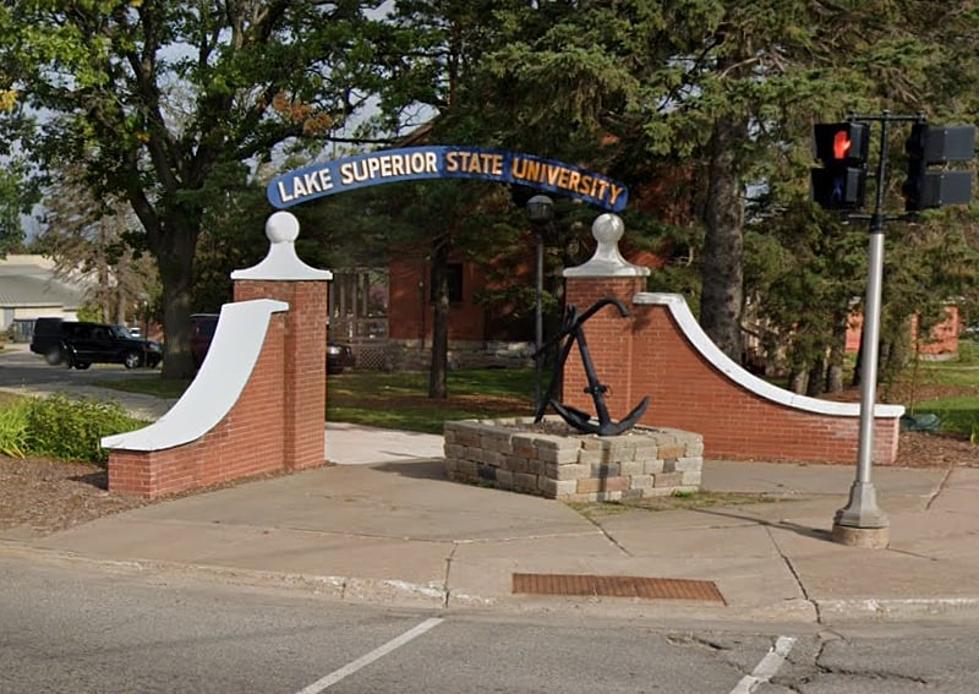 Wait, What? Lake State Says Never Say That Again!
Google Streetview
This is always a fun time of the year when Lake Superior State University, comes out with words or phrases to be, or should be, banned in the new year. Wait, What?
Yep, that is the number one "should be banned" phrase. WZZM TV13 reported that according to the wordsmiths at Lake Superior State University, in Sault Sainte Maire, Michigan, you need to convey that confusion and commotion in a different way.
"Wait, what?" It's so easy to say, sort of as if you're saying "slow down, what did you say again?" Okay, I guess that conveys the thought more clearly, but it's so many words.
According to many nominators and the contest judges from the LSSU English Department,
These two four-letter words should not go together under any circumstances. Because the two-part halting interrogative is disingenuous, divergent, deflective, and other damning words that begin with the letter 'd'.
Huh? How's that? I may be lost here.
Be that as it may, Lake State says they have chosen the top-ten words or phrases to be banned in 2022 out of the more than 1,250 words and terms nominated for banishment from people in the U.S, Norway, Belgium, England, Scotland, Australia, and Canada.
They are:
Wait, what?
No Worries
At the end of the day
That being said
Asking for a friend
Circle back
Deep dive
New normal
You're on mute
Supply chain
Lake State has been doing this tongue-in-cheek exercise since 1976, and ironically, it has grown to become an opportunity for people around the world to add their two cents.
"Say what you mean and mean what you say. Can't get any easier, or harder, than that," said LSSU President Dr. Rodney S. Hanley."
Inspirational Quotes From Gerald R. Ford