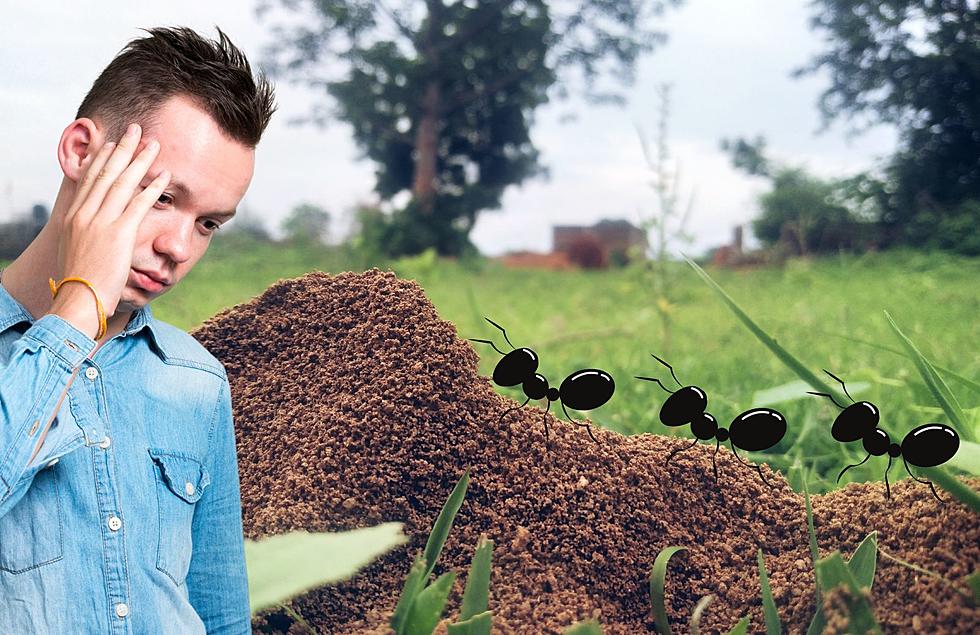 Ant Hills in Michigan: Why You Should Act Fast to Keep Your Home Safe
Credit: Canva
If you see ant hills outside your home in Michigan, it's important to take action.
Ants can cause damage to your property and can even pose a health risk to you and your family.
Here's what you need to know about ant hills and how to deal with them.
Why it's concerning
Ant hills are a sign of an ant infestation.
Ants can cause damage to your lawn and garden, and they can also get inside your home and contaminate your food.
Some ants, like carpenter ants, can even damage the structure of your home.
What to look for
Ant hills are usually easy to spot in your yard.
If you see an ant trail, follow it to see where the ants are coming from.
This will help you locate the ant hill. Check for ant activity and locate any ant trails.
This will help you to determine where you should focus your ant pesticide applications.
How to deal with it on your own
There are several ways to deal with ant hills on your own.
You can pour boiling water on the ant hill, which will kill the ants.
You can also sprinkle boric acid around the ant hill, which will poison the ants.
Another option is to use an ant bait, which the ants will carry back to the nest.
When to call in an expert
If you have a large infestation or if you have carpenter ants, it's best to call in an expert.
A professional pest control company can help you identify the type of ant and the best way to get rid of them.
They can also help you prevent future infestations.
Ants are not the only thing we have to deal with in Michigan.
If Mostitoes are driving you insane check out these great ways to keep them away.
Plant Some Of These In Your Michigan Garden To Keep Mosquitoes Away
As we previously told you, mosquitoes are the most
dangerous creatures on earth
. If you want to keep them away from you're yard, these plants can help!
25 Things Michigan Is Known And Famous For
Michigan is known as the Motor City and is home to Motown. But that just scratches the surface of what the Mitten state is known and famous for.
These 9 Lazy Rivers Are Perfect For A Hot Michigan Summer
Summertime in Michigan is filled with endless possibilities of how you can have fun outdoors. One of the most relaxing ways to have fun is to go tubing down a river in Michigan. These are 9 lazy rivers that are perfect for a hot Michigan summer.