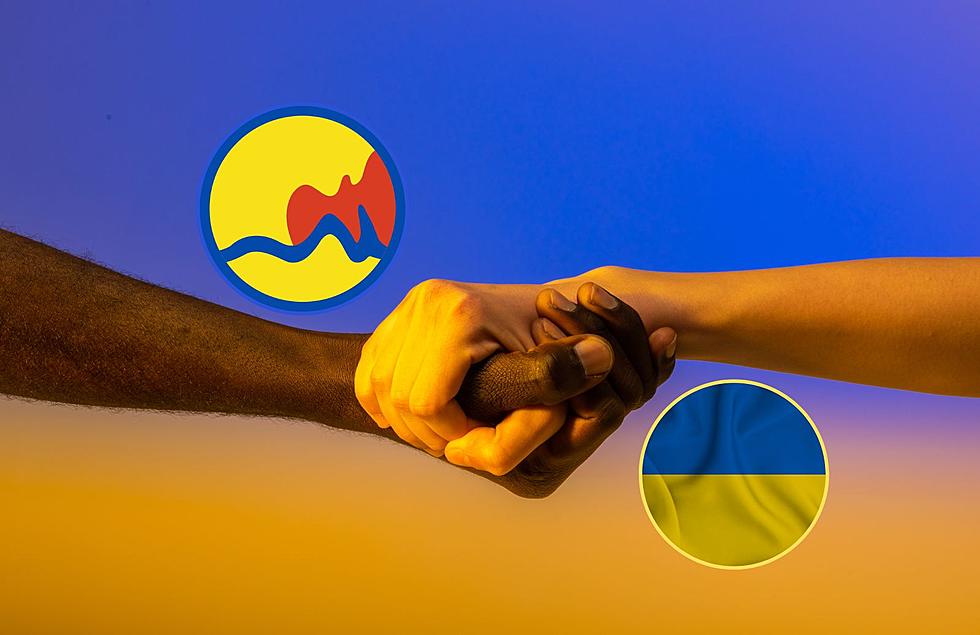 Grand Rapids Plans To Welcome a New Sister City From Ukraine
Canva / City of Grand Rapids
Cities across America have what they call sister cities across the world, and Grand Rapids is no exception. In fact, we currently have six of them, and in June we'll be adding a seventh to our little international family.
What is a sister city, and how are they chosen?
After World War II, the concept of a sister city was started by President Dwight Eisenhower. His plan was to get to know and ultimately understand other people from other cultures.
A sister city is a formalized relationship between two cities or municipalities from different countries, aimed at fostering cultural, educational, economic, and diplomatic exchanges to promote mutual understanding and cooperation.
These cities are are usually chosen because they are similar or have similar qualities to our city, reminding us that there are people just like us all over the globe.
What are Grand Rapids' sister cities?
Currently, Grand Rapids has six sister cities:
Omihachiman, Japan.
Bielsko-Biala, Poland.
Ga District, Ghana.
Gangnam-gu, South Korea.
Perugia, Italy.
Zapopan, Mexico.
If you'd like to learn why each of these cities was chosen, you can read more about each one of them here.
When will we find out who Grand Rapids' new sister city is?
Grand Rapids Mayor Rosalynn Bliss will unveil the Ukrainian city on June 7 at the Grand Rapids Sister Cities International annual gala.
While this gala is generally to celebrate our sister cities and our relationship with them, this year we'll be adding a new member to the family.
If you'd like to be there for the big reveal, tickets are now on sale for the gala which fundraises exchange program efforts for Grand Rapids' six sister cities. The gala will take place on Wednesday June 7th at 6pm, at the J.W. Marriott.
25 Things Michigan Is Known And Famous For
Michigan is known as the Motor City and is home to Motown. But that just scratches the surface of what the Mitten state is known and famous for.