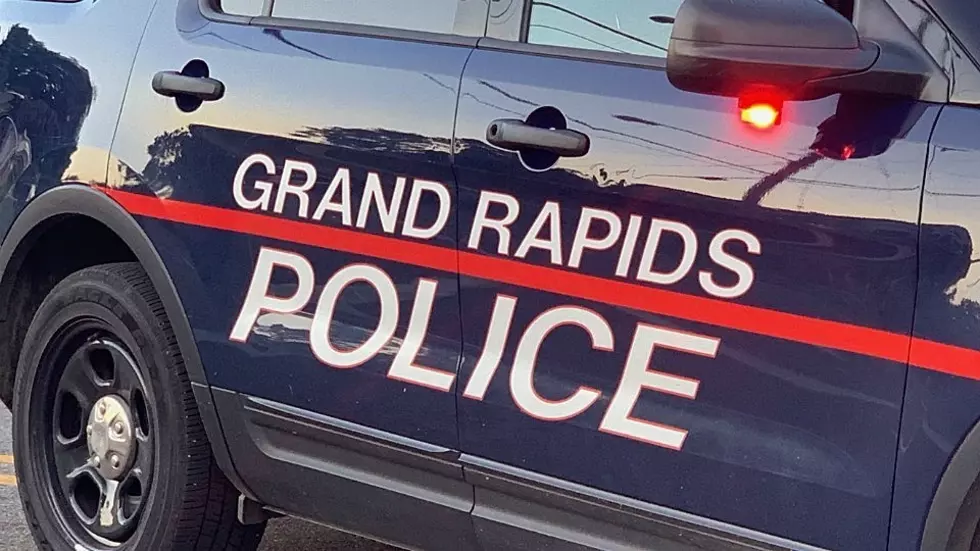 GRPD Recruiting For the 24th Annual Citizens Police Academy
Grand Rapids Police Department/Facebook
Out of the 24 years that the Grand Rapids Police Department has held the annual Citizens Police Academy, this may be the most important year, as changes are happening within the department and more citizens want to know exactly how our police department operates and what the officers are all about.
GRPD is currently signing people up for the 24th Citizens Police Academy, which starts September 23rd.  The deadline for signing up, which you can do online, is September 7th.
During the 9 week course, which meets on Wednesday evenings from 6:30 pm to 10 pm, participants learn GRPD procedures and pressures associated with law enforcement as well as meeting the men and women who make up the Grand Rapids Police Department. More importantly, it also gives participants an opportunity to provide officers with input from people who actually live within the city.
Community Policing

Meet the Chief

Laws of Arrest

Search and Seizure

Communications

Internal Affairs

Criminal Investigations

Crime Scene Processing and Forensics

Patrol Operations

Canine Unit

Vice

Special Response Team

Use of Force Training

Traffic Stops
The topics covered are done so through lectures, videos, demonstrations, and some hands-on participation.  If you're interested in joining, it's free - you just have to be at least 21 years of age, live in the City of Grand Rapids. You can also have no felonies and have to be misdemeanor free for the past 3 years.  You also have to pass a background screening.