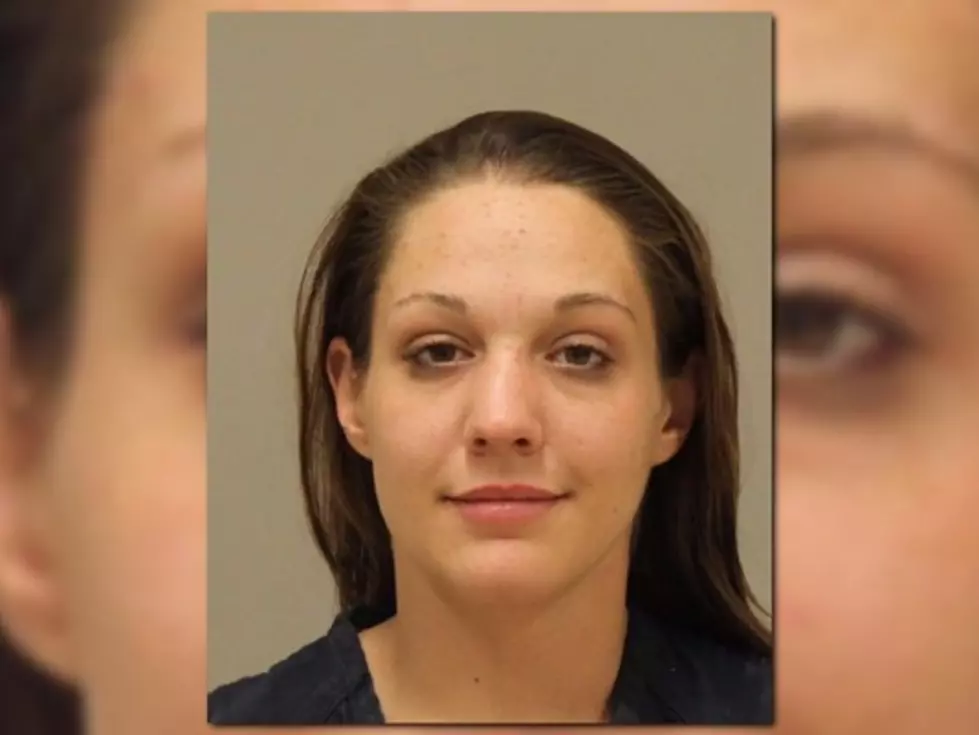 #RobsPeople: Grand Rapids Woman Fails Decision Making Class
WZZM13
Rob's People" of course are people who do stupid things and then get caught. Pretty much the story of my childhood (except I was just a dumb kid, not a law breaker.) Now that you know what "Rob's People" are… here's the story:
This Rob's People happened right here in Grand Rapids!
A few weeks back, Jessica  Cato, 27, was at the Kent County Courthouse in court ordered  "Decision Making Class", which explains right away why she's one of #RobsPeople.  Apparently the class hadn't started or she just wasn't paying attetnion to the instructor, because she got word police were coming down the hall to arrest her for a probaion viloation.
So she makes  a decision, to jump up in the ceiling and try to get away from the police.  Needless to say, as she was climbing along the flimsy ceiling tiles, police were able to see exactly where she was and pull her down.  Fair to say, she didn't learn to make good decisions, but she did spend a couple weeks in jail.
If you fail "decision making" class, you're definitely one of #RobsPeople.