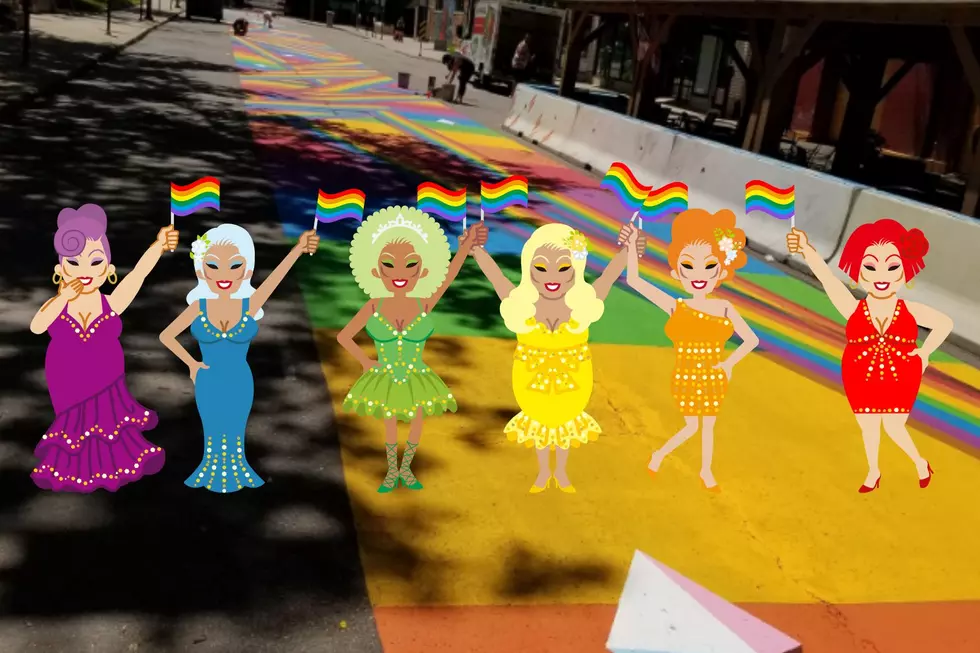 The Best Black Owned & LGBTQ+ Owned Restaurants in West Michigan
Credit: Canva
In honor of the second-best month of the year coming to an end (after August, of course,) it was only right to end off the month this way.
Pride Month and Black Music Month are the times
During Juneteenth, Daniel J. May announced that this summer the Kalamazoo's only Black-owned and operated cocktail lounge, Dabney & Co is coming soon. The lounge features the classic soul food favorites with its distinctive spin. The lounge's name, Dabney & Co., is in honor of a formerly enslaved man, John Dabney. Dabney was the first well-known Black bartender who is credited with making mint juleps.
If you want to know the overall vibe of the lounge, here is a playlist that they curated.
This black-owned family business was the first establishment that I visited once I moved to Grand Rapids. The business owners and their family members are so warm and welcoming. With over 39 flavors and counting, Mosby's Popcorn
"are popped fresh in coconut oil with no preservatives added and our toppings come from local farms or are sourced as close to home as possible."
If you need popcorn recommendations, I suggest the Angry Dill and Caramel Pecan flavors.
The Apartment Lounge is Michigan's oldest LGBTQ+ bar. For over four decades, the Apartment has been a pillar for the queer community in Grand Rapids. The Apartment also has different themed nights. Plus, they serve fresh popcorn with your beverage! Who doesn't love that?
Maggie's is the LGBTQ+ bar in the city that has a full food and drink menu. The iconic bar is located on Michigan Street close to the Medical Mile. The bar hosts several events including, pop-up drag performances, and watch parties for Ru Paul's Drag Race.
Bars and Restaurants Participating in Lansing's Social Districts
Have you ever heard of a "social district"? It's an area that allows you to enjoy booze while out in the great outdoors. And by great outdoors, I mean some city blocks downtown. Lansing has officially decided to make the once temporary social districts a permanent fixture. Now, you can enjoy your favorite beer, wine, or cocktails in certain public areas in Lansing. You can find Lansing's social districts in Downtown, REO Town, and Old Town. Check out the list below to see which bars and restaurants are participating.