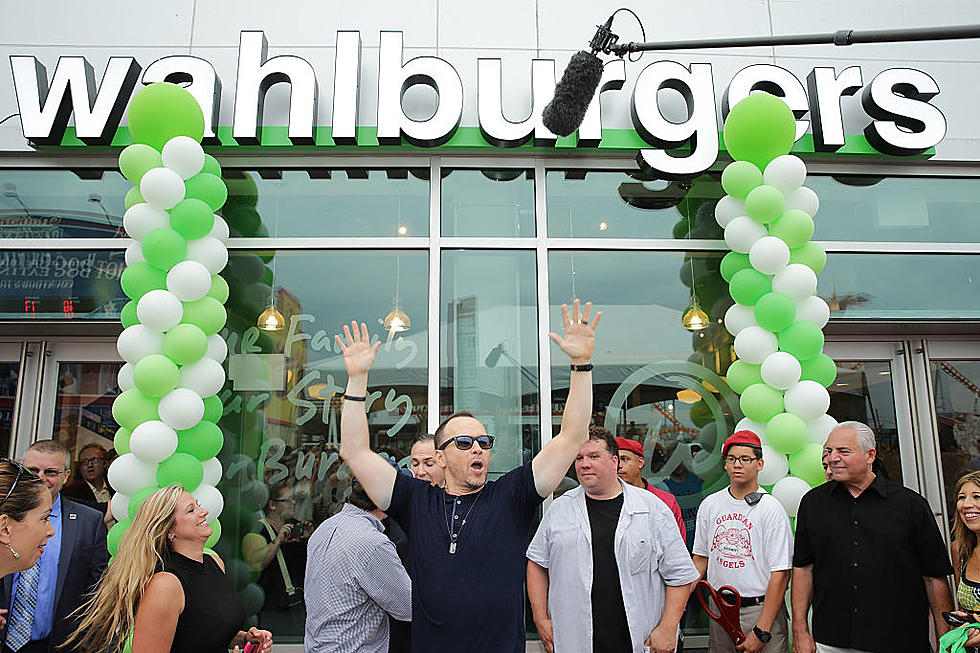 Wahlburgers is Coming to Downtown Grand Rapids!
Neilson Barnard/Getty Images
As a foodie I always get excited about new restaurants opening in the West Michigan area, and while I am ALL about supporting our local businesses, there are some chains that you can't help but get really excited about.
The fast food chain, Wahlburgers, will be opening its first West Michigan later this summer in Downtown Grand Rapids. To some people Wahlburgers is known for their deliciously juicy burgers. To others, it's known as being the burger joint owned by the famous Wahlberg brothers - actors Mark & Donnie with their brother Chef Paul at the helm.
Wahlburgers will be located on the first floor of the new Residence Inn by Marriott on Ionia Ave. according to the The Hinman Company, the real estate firm who owns the hotel. The restaurant's VP of Operations talked about how excited they are to join the Grand Rapids community.
We jumped at the opportunity to have the Wahlburgers brand be part of such an awesome building that is steps away from the City's premier entertainment venues.
Wahlburgers currently only has two Michigan locations: Downtown Detroit which opened in 2016 and in 2019 they opened the one in Royal Oak; so it's about time they came to this side of the state.
The 3,500 sq. foot restaurant will also have outdoor seating along Ionia and the menu will be available as room service for guests staying at the hotel.
Burger-lovers will have a variety of burgers to choose from plus chicken sandwiches, salads, mac and cheese, tots, fries, and vegetarian options. As far as beverages go there'll be enough to quench anyone's thirst from pop, shakes, floats, draft beer, cocktails, and even adult shakes.
The Hinman Company's CEO says this announcement is the first of two retail tenants opening at Residence Inn by Marriott. He went on to say the addition of Wahlburgers in Grand Rapids "will enhance and complement the strong food scene..."
LOOK: Here are copycat recipes from 20 of the most popular fast food restaurants in America