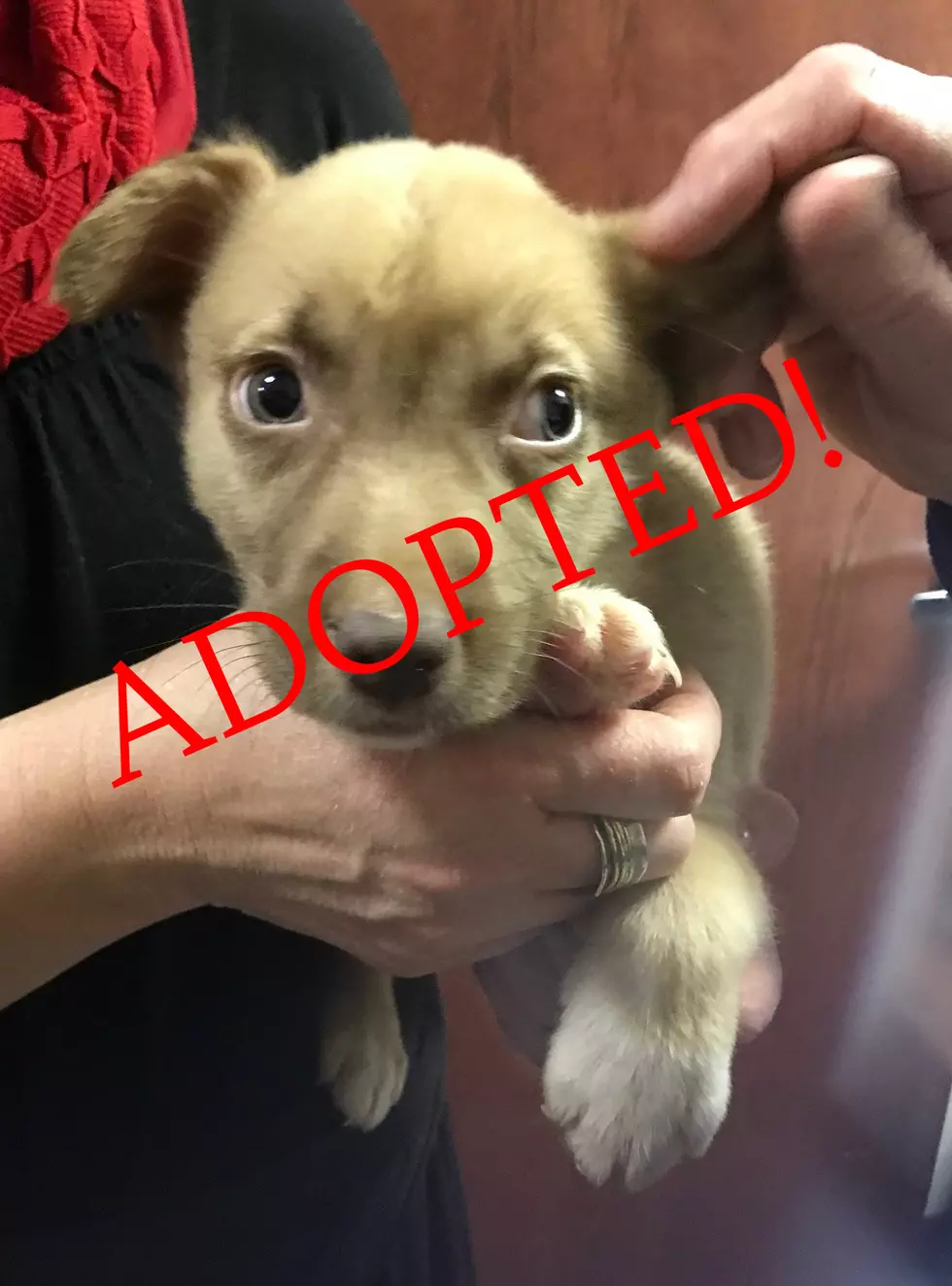 Christine's Pet of the Week – GOT ADOPTED!
TSM
Every week the Humane Society of West Michigan brings in a pet to be featured on 'Christine's Pet of the Week' but the puppy who was going to come in was adopted which is great news!
But the Humane Society has plenty of other animals that are looking for homes.
Right now through the end of the month, adult dogs (5 months and older) are $100 off so you can adopt them for $75! Puppies are normal price at $300 which includes the spay/neuter surgery, up-to-date on vaccines and a puppy class.
If you've been thinking about adding a pet member to your family now is the perfect time especially when the shelter has so many different great animals to choose from. Including Hamma Montana, a cute potbelly pig.