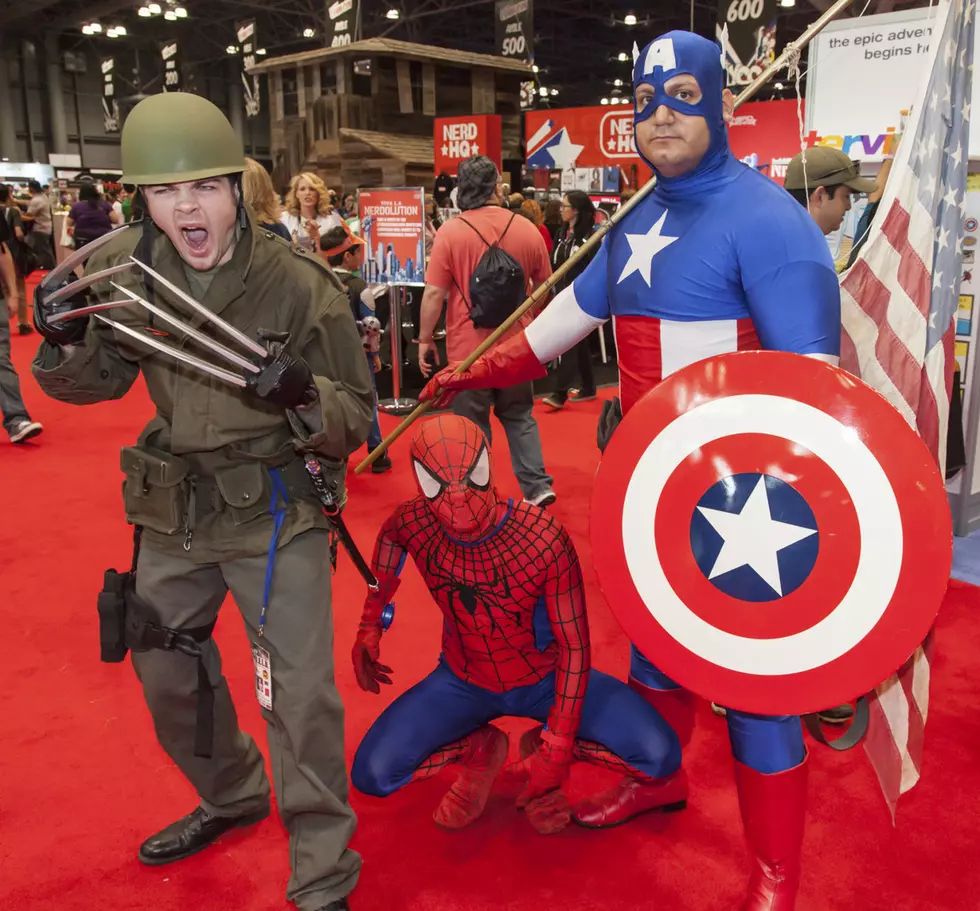 Grand Rapids Comic Con 2021 Is Scheduled for April
samaro, Getty Stock / ThinkStock
Get your costume and comfortable shoes picked out. Grand Rapids Comic Con "Spring Fling" is scheduled for April 9-11 at the Delta Plex Arena. This is a comic book and popular arts convention.
The show will feature a huge vending room with vendors selling comic books, anime/manga, movie memorabilia, action figures, toys, and other cool stuff. The event was originally planned for November of 2020. Guests can still expect to see a few Hollywood celebrities, a good amount of comic book artists, a film festival, costume contests, a gaming room including electronic and board games, a car show and West Michigan LEGOs train display.
The celebrity guest list includes Michael Biehn, Kellen Goff, Leah Clark, E. Jason Liebrecht, Dickey Beer, John Morton, Daniel Logan, and Jim Winburn. Bring your camera and sharpie but remember that selfies and signatures are typically not free.
Tickets are available now at the Devos Place box office and Devos Place events. Prices range from $7 for a one day pass for children up to $60 for a 3 day adult pass. Group packages and VIP tickets are also available. Tickets can be purchased through TicketMaster, by calling 800-745-3000 and online.
Grand Rapids Comic Con will offer over 175 vendors selling new and vintage toys, comic books, posters, graphic novels, action figures, plushies, Gaming, movie/TV collectibles, model kits , sci-fi/horror collectibles, and more. Space is still available if you'd like to be a vendor. Vendor applications are available here. Artist Alley applications are found here.
CHECK IT OUT: The Best Movie Character Names of the 1980s