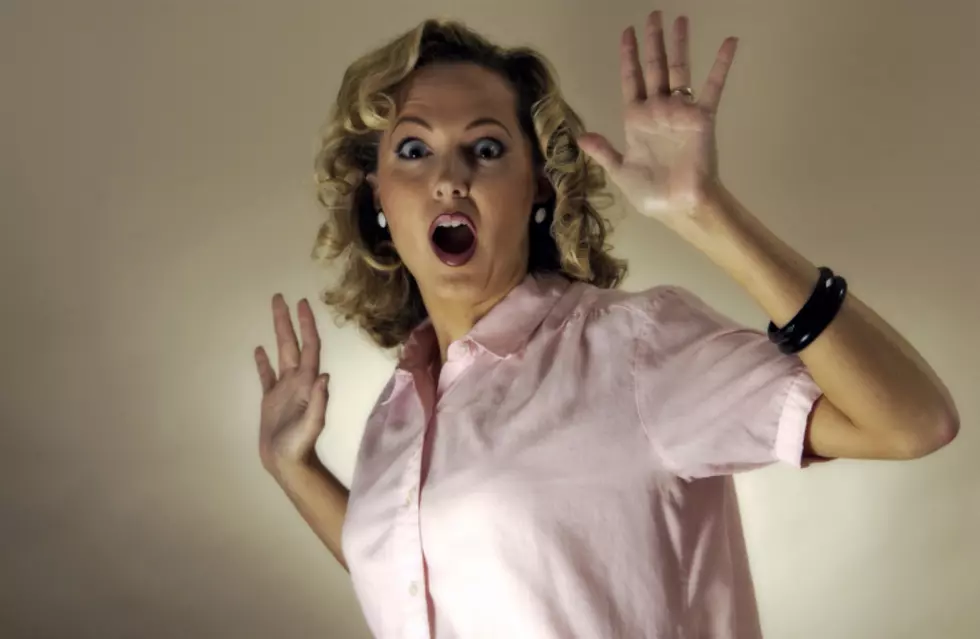 We're Pet-less for Christine's Pet of the Week!
Ingram Publishing/ThinkStock
No need to be worried...it's a good thing because 60 animals were adopted over the weekend from the Humane Society of West Michigan, thanks to the 'Empty the Shelter' event.
But just cuz we're pet-less this week doesn't mean the Humane Society of West Michigan doesn't have any pets left at the shelter. There are some adult cats (fee waived) still available and a Pitbull named Esmeralda. She was in foster care recovering from hip surgery so she unfortunately couldn't be a part of the event but now she's ready for her forever home. She's really cute and does well with other dogs if you're interested in meeting her.
However, the Humane Society of West Michigan is getting new dogs and puppies in this week so by the weekend you'll have more animals to choose from.
If you haven't done so yet, get your kids signed up for summer camp. The camps are for kids 7 to 17 but they are broken up by ages. The different classes will cater to the different age groups and will run all summer long! They begin in June so check out the descriptions and see what interests and works out best for you and your kid(s).