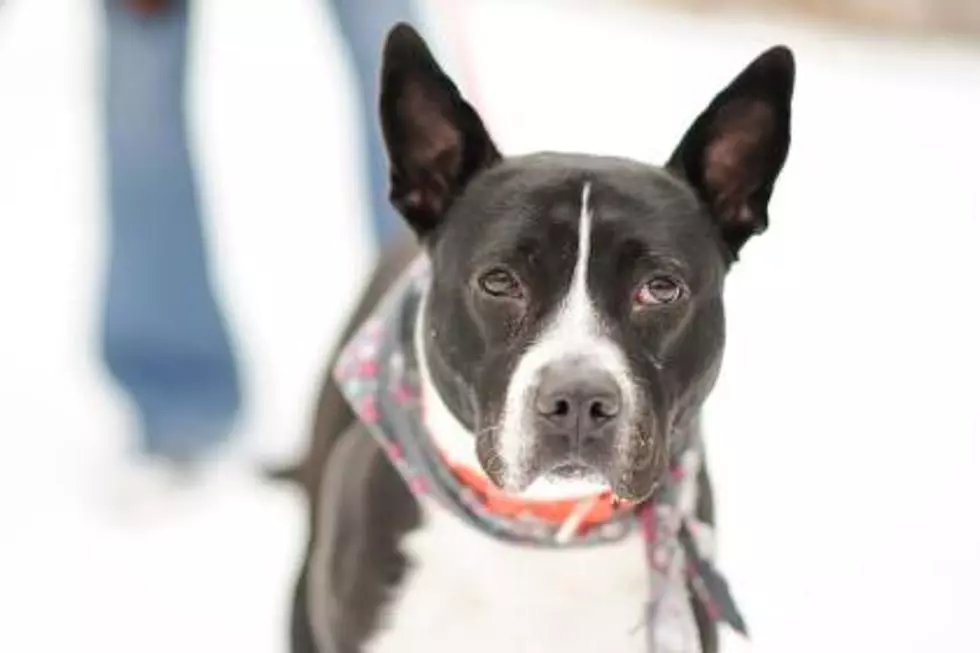 Meet June Bug – Christine's Pet of the Week!
Humane Society of West Michigan
June Bug is a 2-year-old Pit Bull terrier mix who's currently in a foster home and is ready for her forever home!
She's playful and fun-loving and would do best with older, respectful children. She also seems to do well with male dogs that are just as playful! She is crate trained and eager to learn new things. If you are interested in learning more or to arrange to meet June Bug, call Sami at 616-493-8900 ext. 235 and she will coordinate a meeting.
This Saturday spend the afternoon with your dog.. and other dogs! The Grand Rapids Sport & Social Club along with the HSWM are hosting Easter Dog Days at Riverside Park. The activities kick off at noon and include:
Dog Egg Hunt
Costume Contest
Photobooth
Backyard Games
Doggy parade
Info on Adoptable dogs
You still have time to register here.
Spring Break Camp begins at the Humane Society of W. MI April 2nd-5th. Camp is for kids 7-12 years-old and you can still sign them up here.