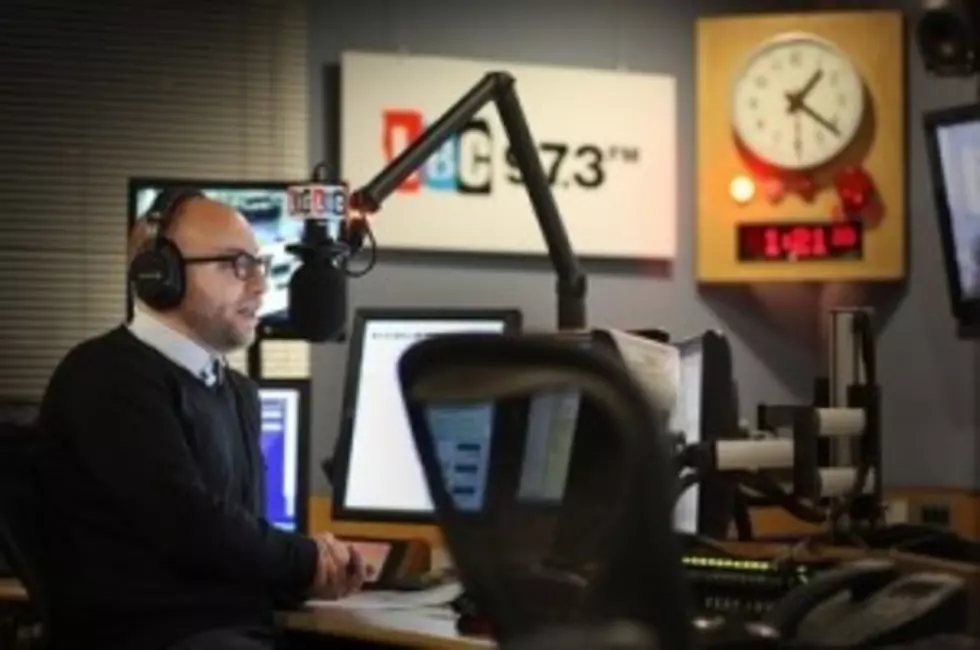 You have to listen to this hysterical newscast!
Kate Wilson is a news gal in Australia and has recently made headlines of her own!
Love her accent, but not the hiccups so much!  Actually, this is one of the funniest things I have ever heard, and sadly, I'm glad it wasn't me this time!  I have had my fair share of  the 'froggies,' cough and sneezing attacks while trying to chat on-the-air.  Which by the way, thank you for your understanding and loyalty.   Hugs to you from me!!