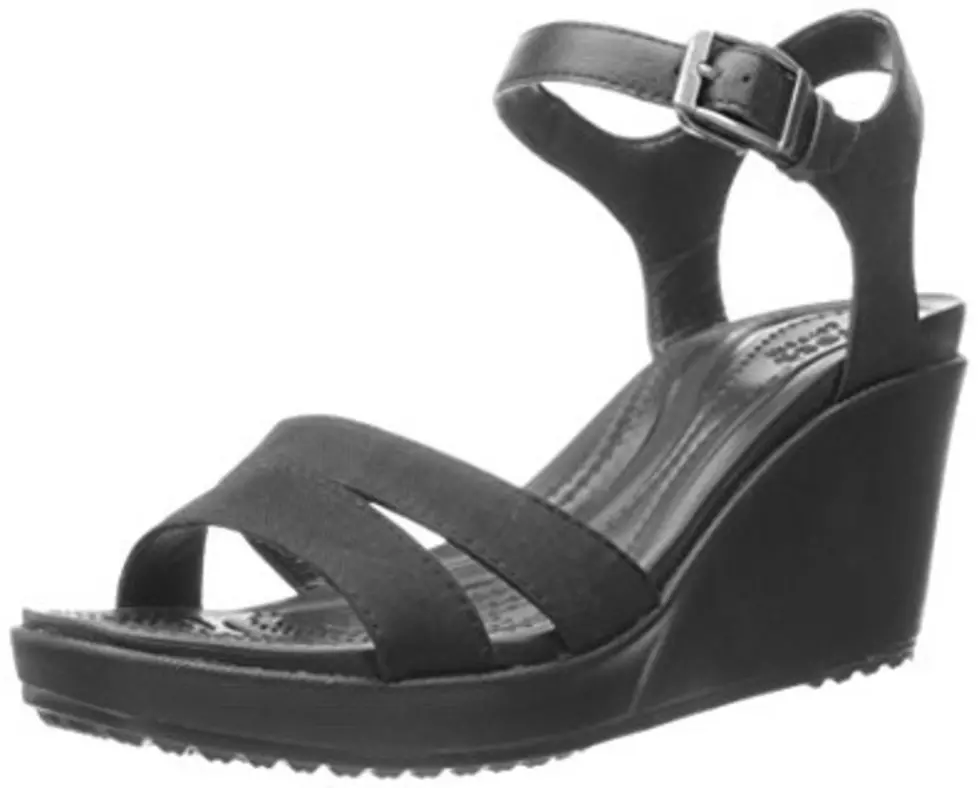 High-heel Crocs. Would You Wear Them?
Crocs via Amazon.com
Right now the trend of Crocs is on the rise. We have all seen someone rocking the Crocs at least once in our lifetime. The company's sales had reached over $100 million dollars back in 2002. There is a new Croc that people are falling in love with. What would it possibly be? Well high-heel Crocs of course! They are being sold out in stores and even on Amazon they are selling for $200 at the most because of such high demand. People who wear high-heels know that high-heels are not always the most comfortable, but yet we wear them because let's face it, they also make the outfit complete.
Knowing that high-heels are not usually the most comfortable shoe to wear would you rock high-heeled Crocs? After all they are made for comfort and functional purposes.